Website design Nottingham, web programming and development company. Gooii website design Nottingham, web design company, Nottingham, Nottinghamshire, Derby, Derbyshire, Leicester, Leicestershire, London, East of England, North of England, South of England, West Country, Wales Scottland, Ireland, UK. We produce, websites, cd-roms, corporate id, logos, design, programming, digital, print, digital, iPhone, app, app design, iPad, mobile, Android, android app design, iOS, Flash, content managements systems, apple, microsoft, charity, education, corporate, VR, Virtual Reality, VR apps, Virtual Reality apps, VR video, virtual reality video
Our work
All, App, Commercial, Education
APP
Primary Games 'Stop The Clock' Apps
17th October 2012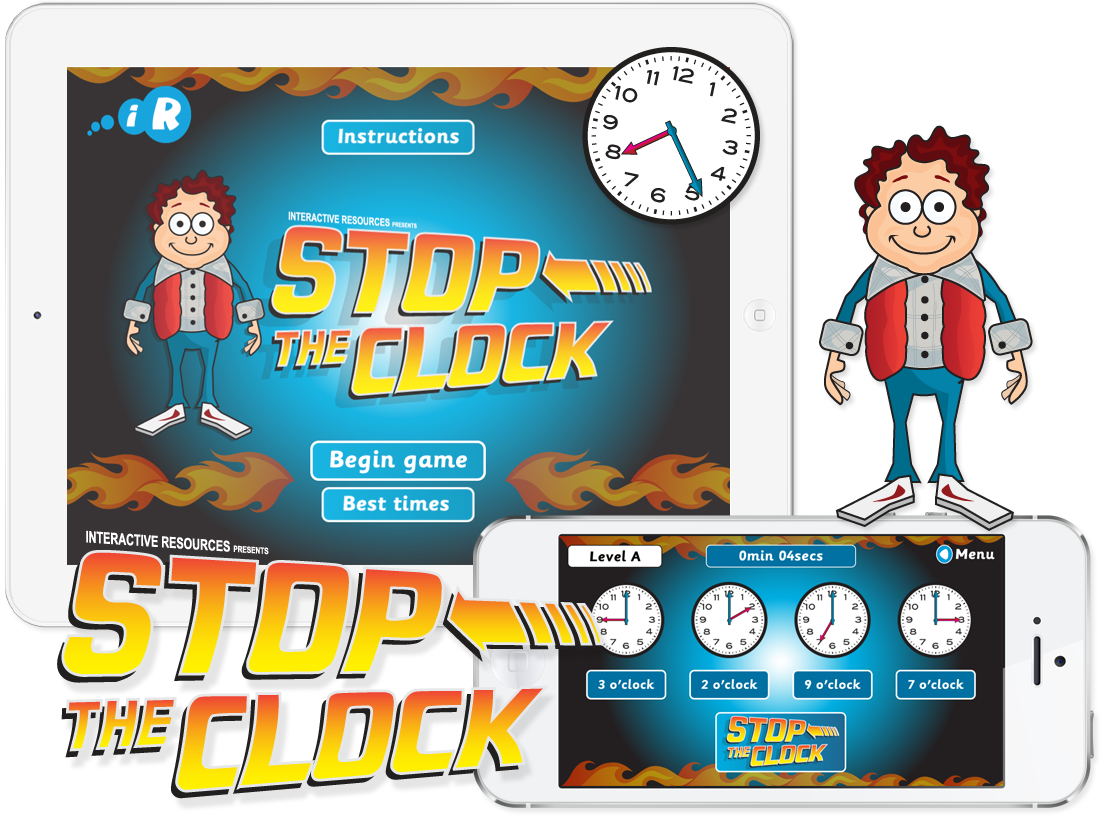 As Doc Brown once said "The way I see it, if you're gonna build a time machine into a car, why not do it with some style?" and we think the same about apps. Based on the classic Primary Games activity, Stop the Clock aids the teaching and learning of time for those aged 5 to 11+.
As with all the iPhone and iPad apps we build (and Android apps for that matter), Stop The Clock was designed and programmed entirely in-house and coded natively for Apple iOS.
Download the game now!
Stop The Clock for iPhone and iPad.
(App supports iPad SD and HD Retina, iPhone SD, HD Retina, and iPhone 5 displays)