Website design Nottingham, web programming and development company. Gooii website design Nottingham, web design company, Nottingham, Nottinghamshire, Derby, Derbyshire, Leicester, Leicestershire, London, East of England, North of England, South of England, West Country, Wales Scottland, Ireland, UK. We produce, websites, cd-roms, corporate id, logos, design, programming, digital, print, digital, iPhone, app, app design, iPad, mobile, Android, android app design, iOS, Flash, content managements systems, apple, microsoft, charity, education, corporate, VR, Virtual Reality, VR apps, Virtual Reality apps, VR video, virtual reality video

News
3D Modelling For Virtual Reality
3rd March 2018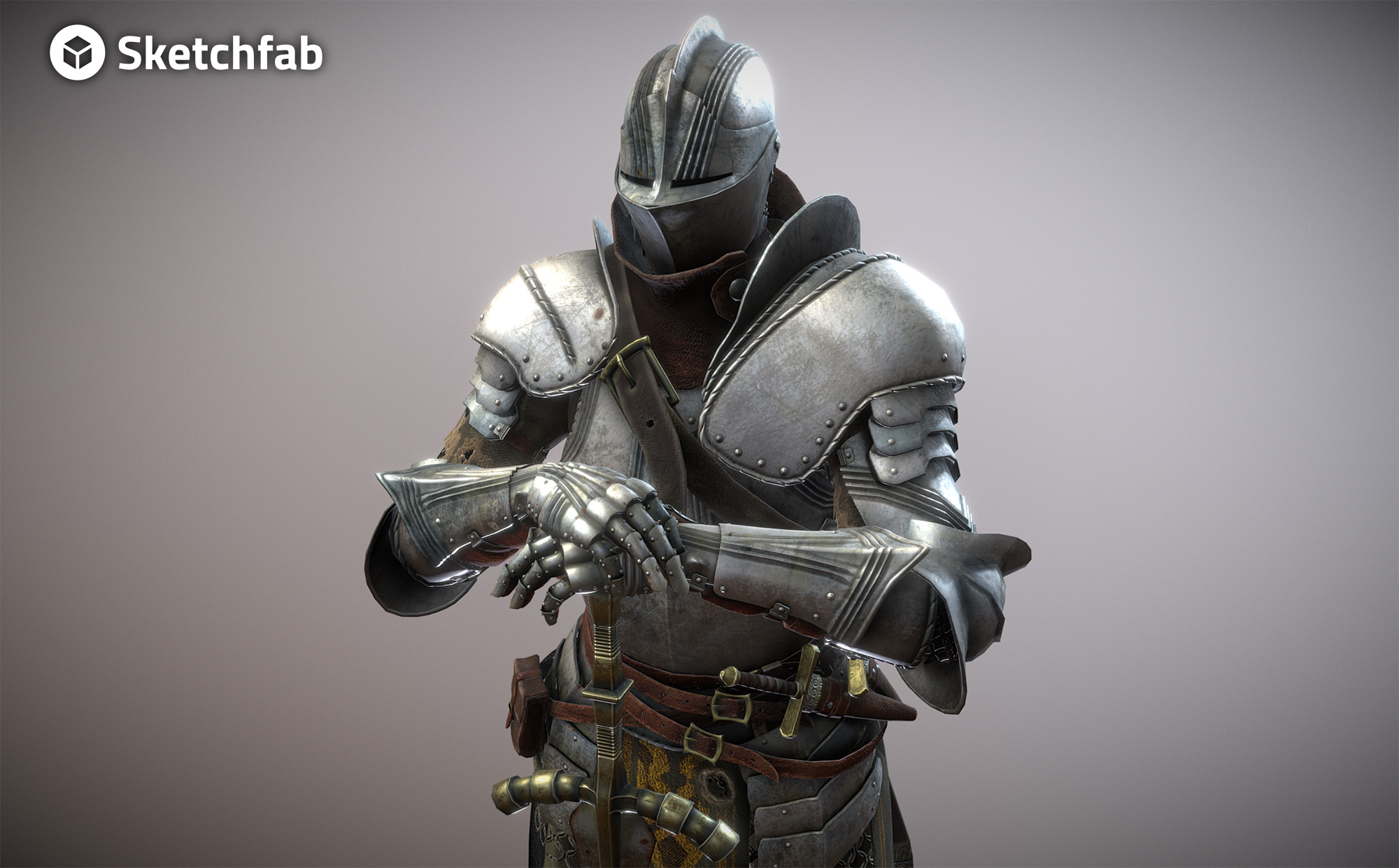 3D Models For Your Website Or Virtual Reality.
Do you work in a museum, in the construction or automotive industry? Would you like to embed 3D models of items within your collections, construction sites or future vehicles on your website? Furthermore, add Virtual Reality as standard? Ask Gooii to help you with improving engagement and bring new possibilities to your website or apps.
Collections Manager
Display your objects in a way that engages and inspires users. If you have any objects where the public are not permitted close quarter access, give then an interactive screen or VR headset. Users can then analyse the object in minute detail and be educated with annotations. Why not publish a new object to your website? It can help attract more visitors to see the object in your collection and not just online or in VR.
Housing Sales Manager
Engage your clients and show them you are a construction company at the cutting edge of online technology. Give your clients visuals of new housing developments. With this technology, they can also view your house styles and have interactive walkthroughs even in Virtual Reality. Inspire them that you are technology leaders.
Vehicle Marketing Manager
Begin a marketing campaign with a teaser of your vehicle under a silk car cover on your website. The animation of the cover can show just a teaser of a corner or stunning edge of a wheel design that, as the launch date arrives, the viewer can pull the covers off the vehicle and inspect every detail, again even in Virtual Reality.