Gooii Web
Web design for the culture and heritage, retail, non-profit, government, commercial and transport industries
Bespoke web design to improve online presence
Gooii's team of talented and experienced web developers in Nottingham specialises in bespoke website design for businesses wanting to improve their digital presence.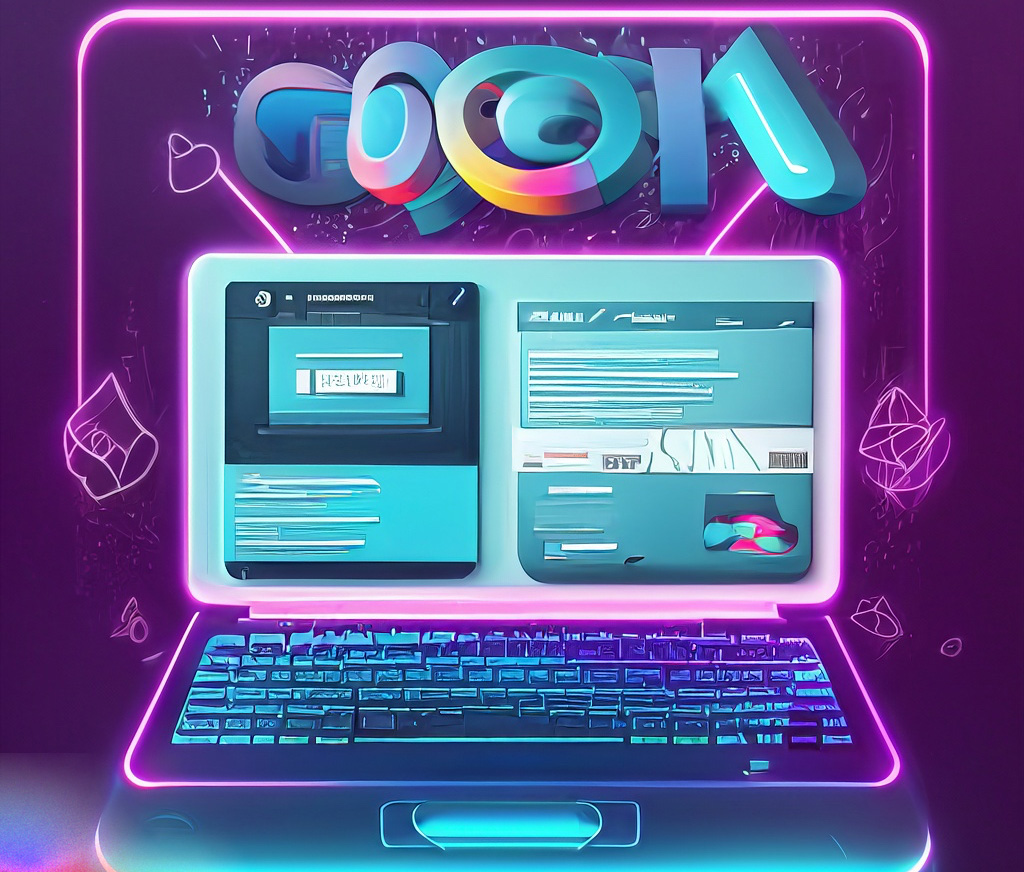 User Experience (UX) and User Interface (UI) continually inform our design-led websites, which we strive to make as accessible as possible. We always put the end user first, so our beautiful websites enable simple, seamless and speedy online experiences.
Through extensive research and collaboration, we design bespoke coding for back-end systems to help our customers meet their business objectives. This might include building a visualisation tool or digitising a collection. We work closely with our clients to outline key user journeys to design the all-important main navigation. Training is made available for customers to update their own sites, or we can update them for you.
We design and code all our websites in-house and work to a mobile-first approach, ensuring all websites perform well on phones, desktops and tablets, as well as in search engine rankings.
Please get in touch with our Nottingham web designers if you'd like to discuss a new website for your business.