Gooii AR/VR
Augmented Reality and Virtual Reality apps
Gooii develops Virtual Reality, Mixed Reality and Augmented Reality apps for the leisure and tourism, retail, corporate, culture and heritage and health and safety sectors. We work collaboratively with our clients to develop their initial ideas and use our AR and VR technology to bring them to life and deliver truly unique, award-winning experiences.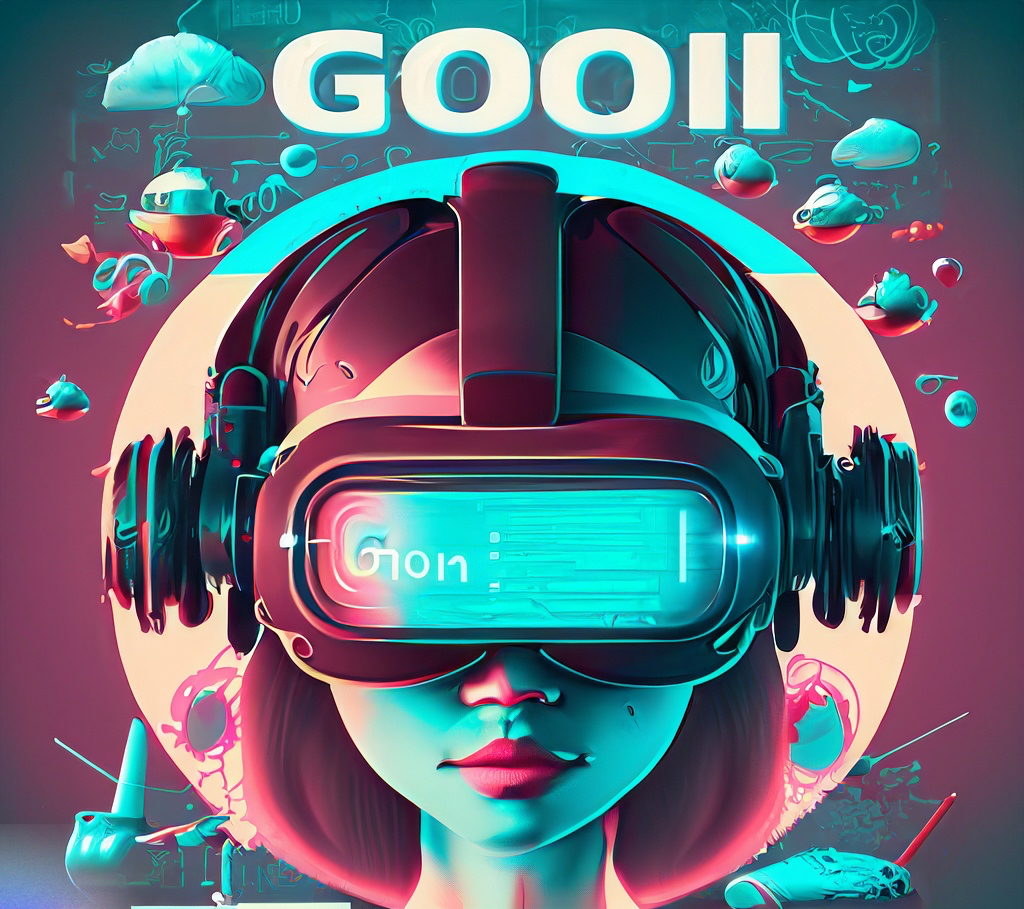 We enhance the real world with digital content, blurring the lines between cinema, live events and gaming experiences to improve user engagement and increase ticket sales or footfall. 
We've developed VR experiences that take you to a different world and AR solutions that augment real life using phones and laptops, as well as newer technologies with AR headsets and glasses. We've even gone one step further and developed holographic AR to project 3D images, video and CGI into the real world. 
Get in touch if you'd like to turn your ideas for an AR or VR experience into a reality.