Gooii Apps
App design for iOS and Android
Specialist app design and development to meet your business objectives
Gooii specialises in mobile app design in Nottingham. We work with businesses in the retail, travel, transport, education, leisure, HR, AR/VR, culture and heritage and game industries.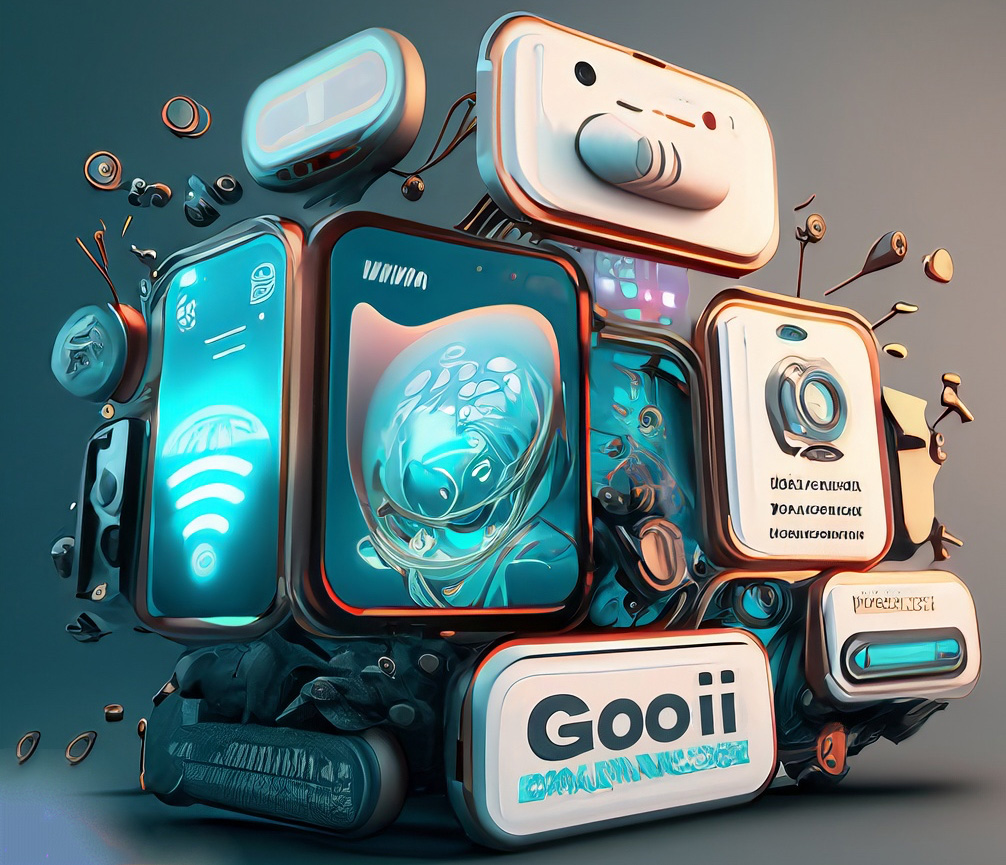 An integrated app helps businesses to deliver seamless user experiences. Our Nottingham-based app designers and developers work with clients to turn their creative ideas into a reality by building iOS and Android apps that help meet their business objectives. 
We're not just front-end developers, we also create carefully designed back-end systems to suit our clients' specifications. Our app development process includes early concepts, prototypes and testing with real-life users. We also ensure our clients are consulted every step of the way. Offering excellent advice and customer service ensures your iPhone, iPad, Android phone or tablet app are the best they can possibly be.
We use emerging technologies to develop a wide range of apps, from using the Internet of Things (including Bluetooth and NFC) to connect hardware to mobile devices, to using Augmented Reality and Virtual Reality to create games and ground-breaking experiences.
Get in touch if you'd like to discuss developing a custom-built app for your business.