Website design Nottingham, web programming and development company. Gooii website design Nottingham, web design company, Nottingham, Nottinghamshire, Derby, Derbyshire, Leicester, Leicestershire, London, East of England, North of England, South of England, West Country, Wales Scottland, Ireland, UK. We produce, websites, cd-roms, corporate id, logos, design, programming, digital, print, digital, iPhone, app, app design, iPad, mobile, Android, android app design, iOS, Flash, content managements systems, apple, microsoft, charity, education, corporate, VR, Virtual Reality, VR apps, Virtual Reality apps, VR video, virtual reality video

News
Near-field communication partnership: Gooii exhibits at the Engineering Design Show with Touché Technology to showcase connected product portfolio
10th October 2022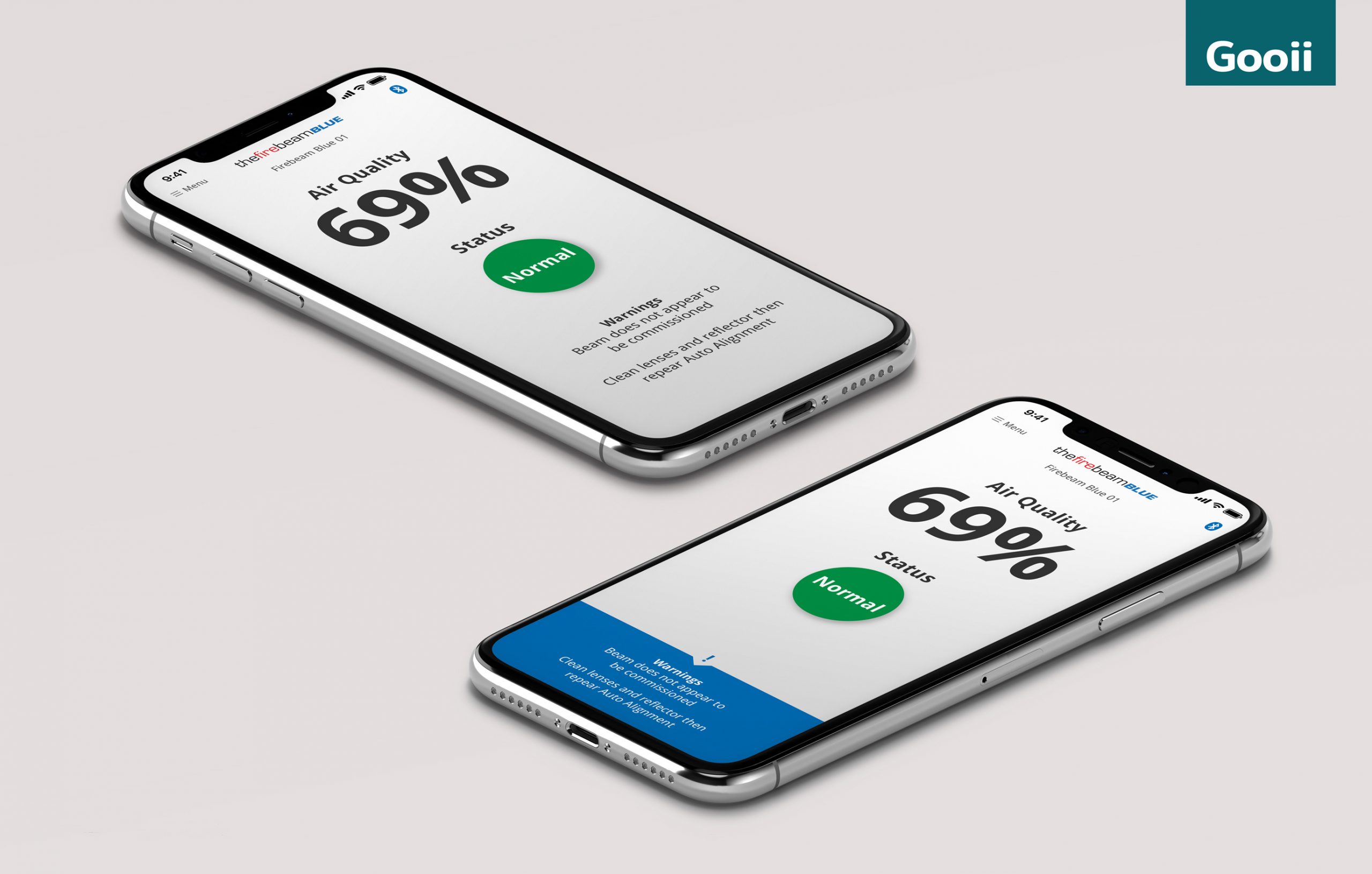 Exhibiting near-field communication technology at the Engineering Design Show
We're excited to be exhibiting at the Engineering Design Show at Coventry Building Society Arena on 12th and 13th October 2022, where we will reveal our recently developed near-field communication (NFC) and Bluetooth Low Energy (BLE) products.  
The trade show is dedicated to engineering, electronics and embedded design and we'll be joining over 200 leading solution providers to explore and discuss a breadth of smart technologies.
We'll be sharing the stand with our friends Touché Technology, a local Nottingham-based company that specialises in the development of near-field communication (NFC), bluetooth and other wireless communications technologies. 
At the EDS, Touché Technology and Gooii will offer a 'one-stop shop' for the development of connected products and solutions. By combining the electronics and firmware expertise of Touché, with the creative and app development skills of Gooii, together we develop connected products from concept to market.
Glenn Needham at Touché Technology, said: "In today's world, consumers expect more and more products to be 'connected', allowing them to control and monitor everything via the internet. To achieve this, products that were once completely standalone now include wireless connectivity and can be accompanied by a mobile app and cloud backend system. Developing cloud technology can be daunting for many companies that are more used to working in isolated situations. This is where Touché and Gooii come in – we have the knowledge, experience and know-how to make the process much easier and quicker." 
Partnering with Touché Technology on near-field communication (NFC) products
We partner with Touché Technology on projects that involve the Internet of Things (IoT), which is the network of connected devices and the technology that enables communication between devices and the cloud. With Touché, this predominantly involves connecting our apps to their physical devices either via bluetooth or NFC, but could also include wifi.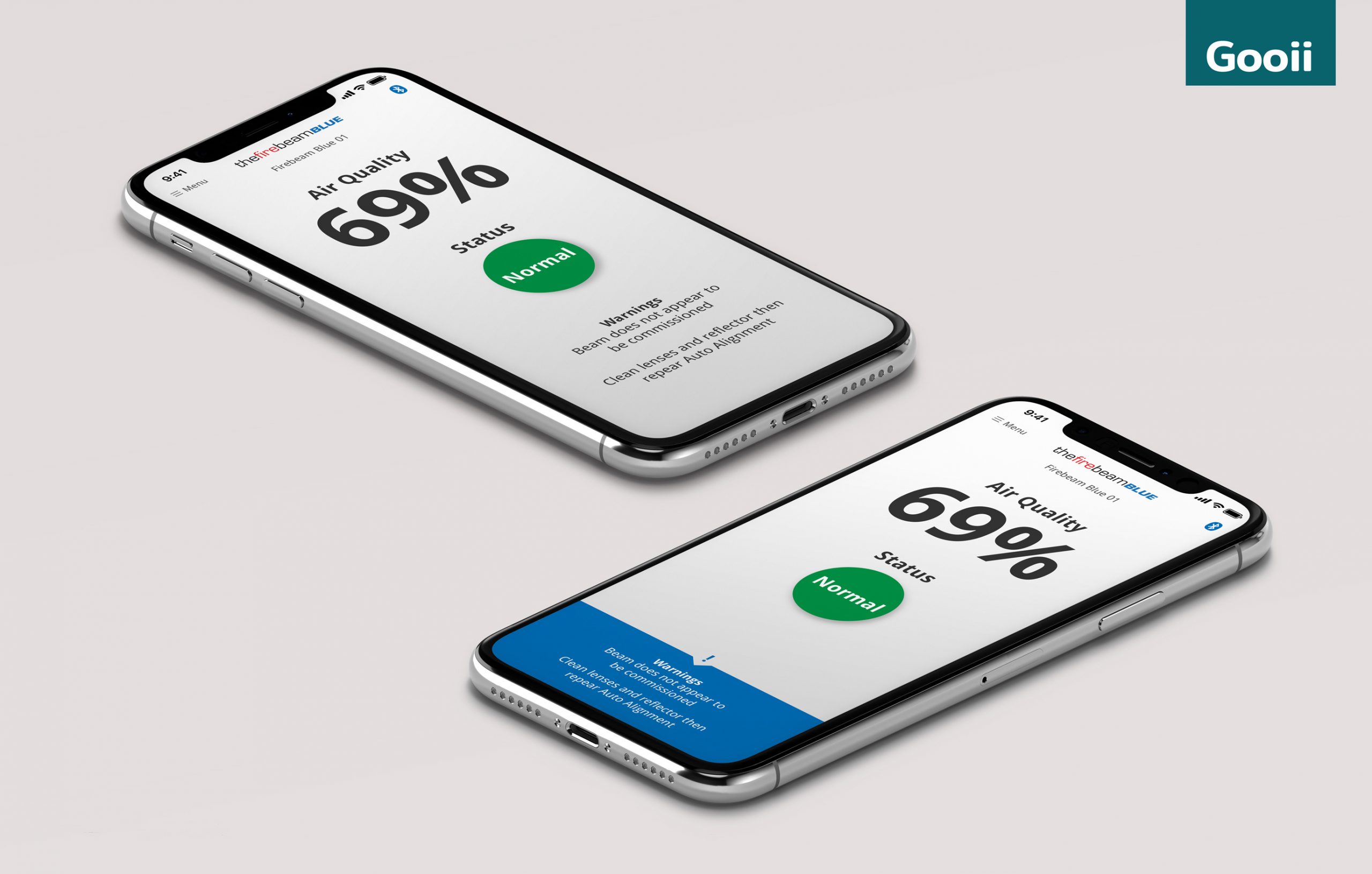 Near-field communication case study: FireBeam Blue smoke detector app
We worked with Touché on the FireBeam Blue app, an optical beam smoke detector that's used in warehouses. By connecting the app with the device via bluetooth, engineers can set up and configure the smoke detector, which is similar to how we connect to NEST thermostats. You can download the Firebeam Blue app.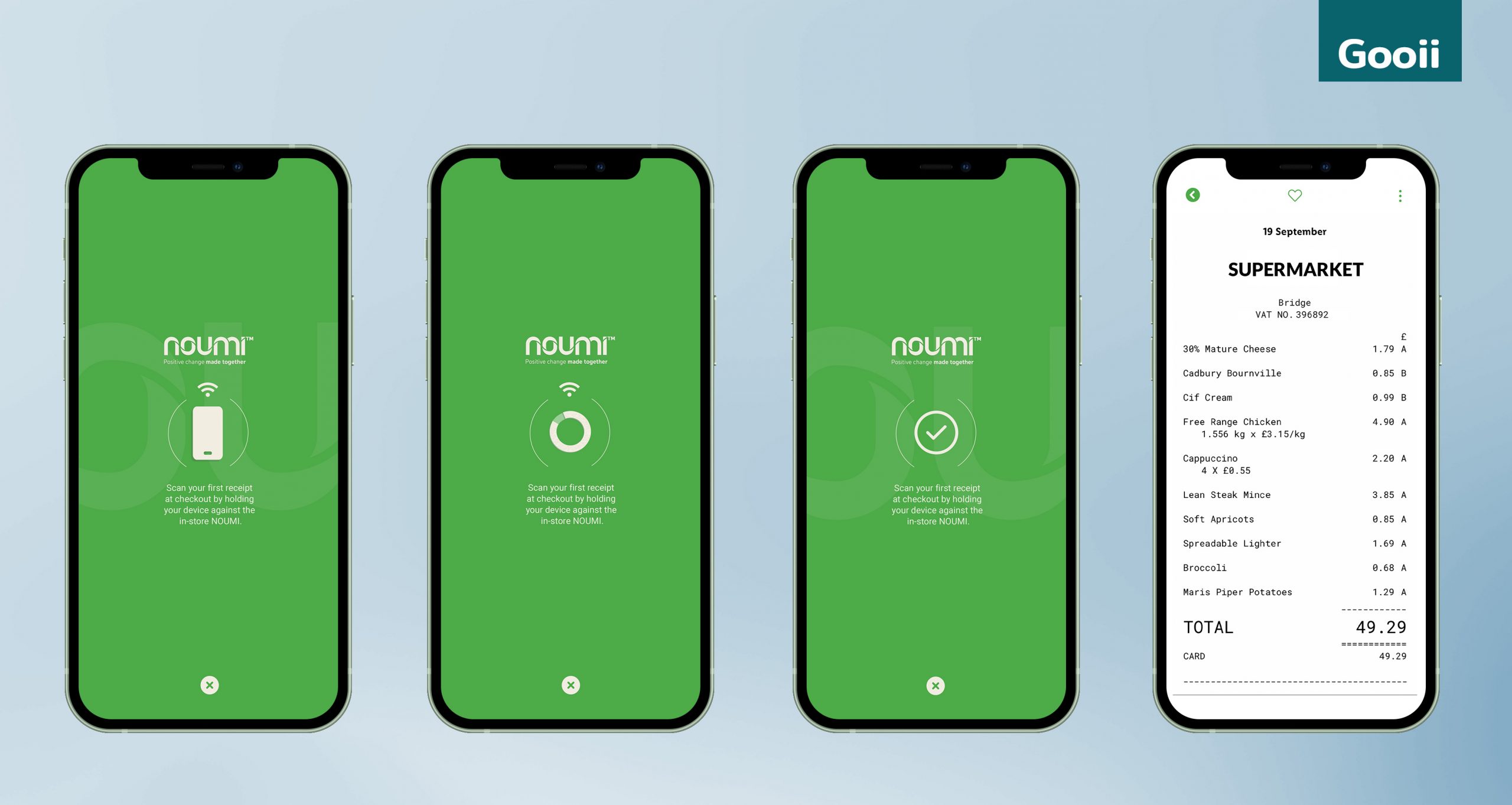 Near-field communication case study: Noumi digital receipts app
We've also worked with Touché to develop Noumi, an app that enables customers in shops and supermarkets to transfer receipts to their phones via NFC. This works in a similar way to contactless payments, in that you tap your phone against a device and instantly collect your receipt.
The development of the NOUMI app involved the ability to convert receipt data to human readable language and images, which allows the app users to search receipts by the words, dates and numbers located on receipts. In addition to the app, we also developed a cloud-based system to securely store customer collected receipts.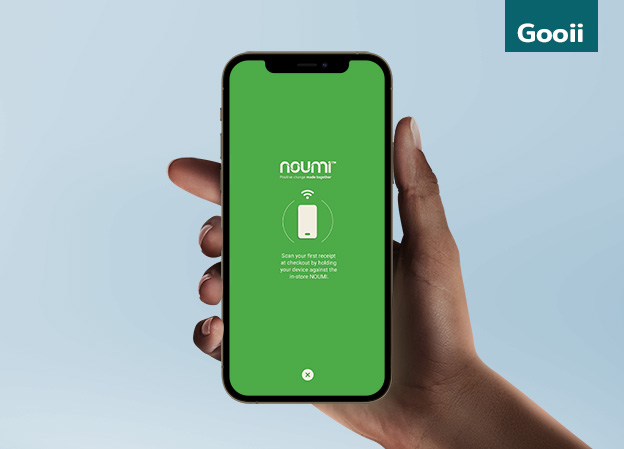 If you're going to the Engineering Design Show and you'd like to chat to us about near-field communication, app development and emerging technologies, come and find us at stand L40.