Mobile tickets for events
Mass spectator events for sport, theatre and music are being revolutionised by mobile ticketing. Because of quickly developing technology, major events require intricate stadium ticketing systems.
More and more football clubs have started offering mobile ticketing via their club apps. Football clubs like Liverpool issue an 'NFC pass' for supporters to gain access to the stadium, for season-ticket holders as well as entry to one-off matches. Supporters download it once and it automatically updates as the season goes on.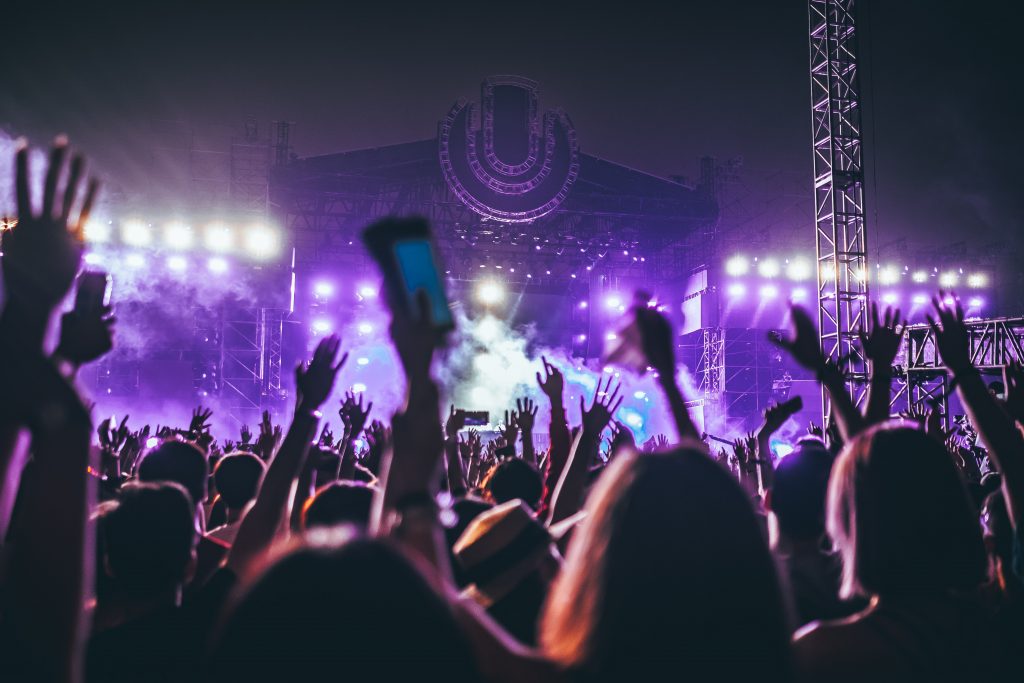 In addition, festivals and music events are moving to mobile ticketing, with some making it their only form of entry. Business conferences and networking events are also issuing QR codes to their attendees.
Read our blog about mobile ticketing and how the technology works
Why should event organisers invest in mobile ticketing?
We've set out the six main advantages that mobile ticketing has for venues that host sports and cultural events.
No need to get tickets delivered
Mobile ticketing is perfect for last minute gigs because there are no waiting times for paper tickets to get to you. With this in mind, it also reduces postage fees for the attendee. Event organisers can sell tickets right up until the last minute, so it can increase ticket sales.
No need to print
Many people no longer have a printer at home, so having to print a ticket off can cause even more stress. And event organisers will be reducing their carbon footprint by not having thousands of sheets of paper being thrown away after every gig.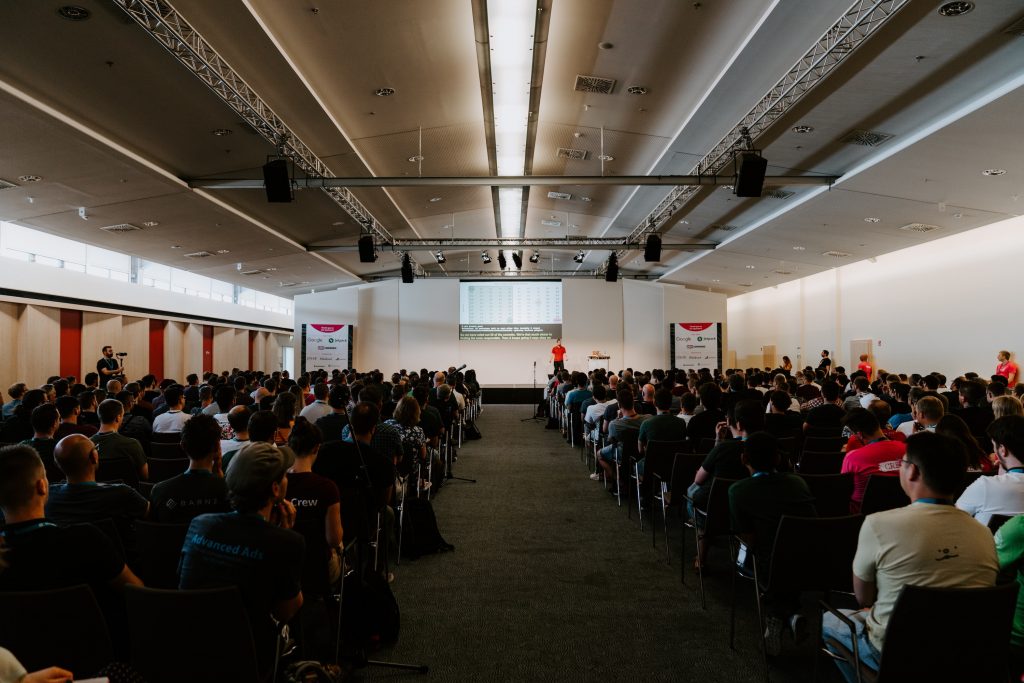 Gather customer data
Mobile ticketing platforms collect customer information such as contact information and purchase history, which will do wonders for your marketing campaigns.
Update your customer about the event
Push notifications enable you to communicate with your customer and update them about your event, such as when entry times change or additional services are available.
Tackle ticket touting
All event organisers want to protect revenue against black market sales. Many apps don't reveal the QR code a couple of hours before the event, so it's a lot more difficult to sell tickets. Using our security technologies, we're able to lock tickets to the specific device.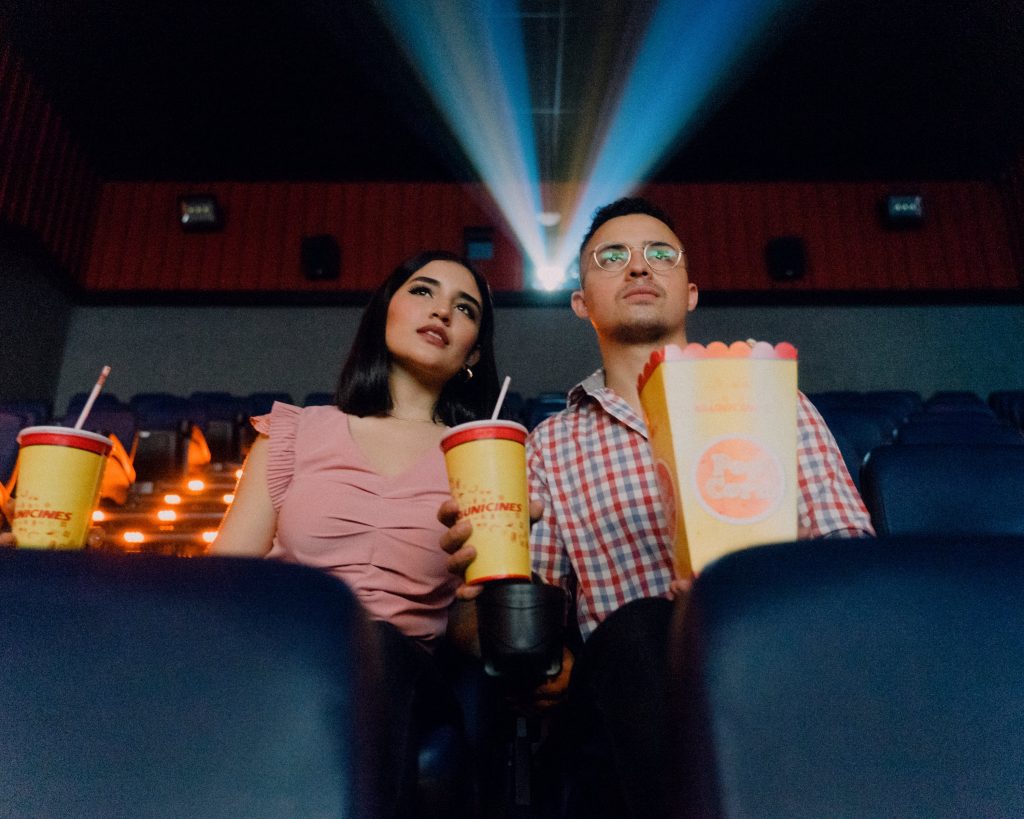 Enable up sells
Mobile ticketing apps have the capability to offer pre-bookable cloakroom tickets, pre-ordered interval drinks, food and merchandise, which all means less queueing during the event and an improved customer experience.
Things event organisers need to consider when investing in mobile ticket apps
Mobile ticketing requires phone battery charge
If your event is longer than 24 hours and your customers need to access their mobile tickets throughout the event, you'll need to consider installing phone charging points. Modern mobile phones have vastly improved the battery life of smartphones, but there aren't many that will last longer than a couple of days.
Can your customers connect to the internet?
Most apps will require a decent internet connection for customers to access their ticketing system. Do you offer free wifi for visitors? Gooii apps are also developed to enable offline storage of tickets, offering further piece-of-mind and convenience.
Are you only going to issue mobile-only tickets?
Moving to mobile tickets doesn't mean paper tickets have to be immediately phased out. Consider your audience and how likely they are to have a smartphone and be confident in purchasing a ticket through an app. If you have people who aren't as tech-savvy, there's nothing wrong with keeping the option of paper tickets or wristbands until your market is ready to be fully converted.
The Covid-19 pandemic has accelerated digital technology, especially in the events sector. It's clear to see that event organisers need to protect and modernise the fan or attendee experience. Many modern venues already use barcode readers to scan paper tickets, so a lot of places already have the technology in place to enable mobile ticketing.
If you'd like to have a chat about how you can use mobile ticketing technology in your events venue, please get in touch.