Website design Nottingham, web programming and development company. Gooii website design Nottingham, web design company, Nottingham, Nottinghamshire, Derby, Derbyshire, Leicester, Leicestershire, London, East of England, North of England, South of England, West Country, Wales Scottland, Ireland, UK. We produce, websites, cd-roms, corporate id, logos, design, programming, digital, print, digital, iPhone, app, app design, iPad, mobile, Android, android app design, iOS, Flash, content managements systems, apple, microsoft, charity, education, corporate, VR, Virtual Reality, VR apps, Virtual Reality apps, VR video, virtual reality video

News
Gooii develops Coors' latest AR retail experience that transports shoppers to the slopes
22nd August 2023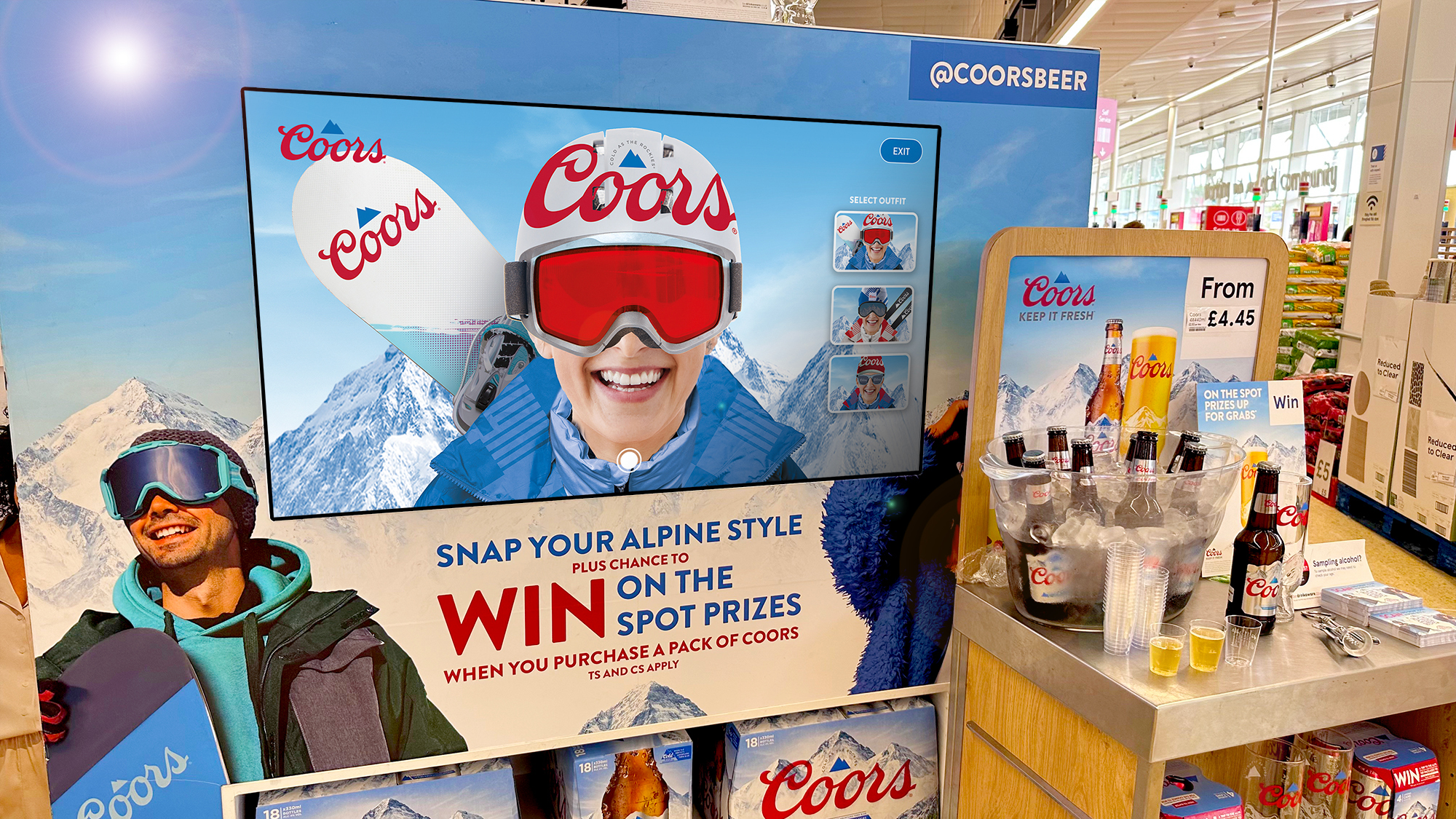 An in-store Augmented Reality retail experience to promote Coors beer in British supermarkets
When commerce marketers The Mars Agency asked us to design the solution for the multinational drinks brand Molson Coors, we were excited to develop our creative ideas for an Extended Reality (XR) experience. 
Immersive, interactive customer experiences using Augmented Reality
The cross-platform experience we designed enables shoppers to virtually try on ski clothes. It is situated in 25 Sainsbury's and over 50 Tesco stores across the UK. 
Customers can photos of themselves wearing ski jackets, hats and goggles. They can then imagine themselves hitting the ski slopes with a 'mountain cold' Coors beer in hand. 
'Coors AR' was designed to create a memorable, immersive shopping experience for Coors' customers. It also needed to increase footfall around their in-store displays.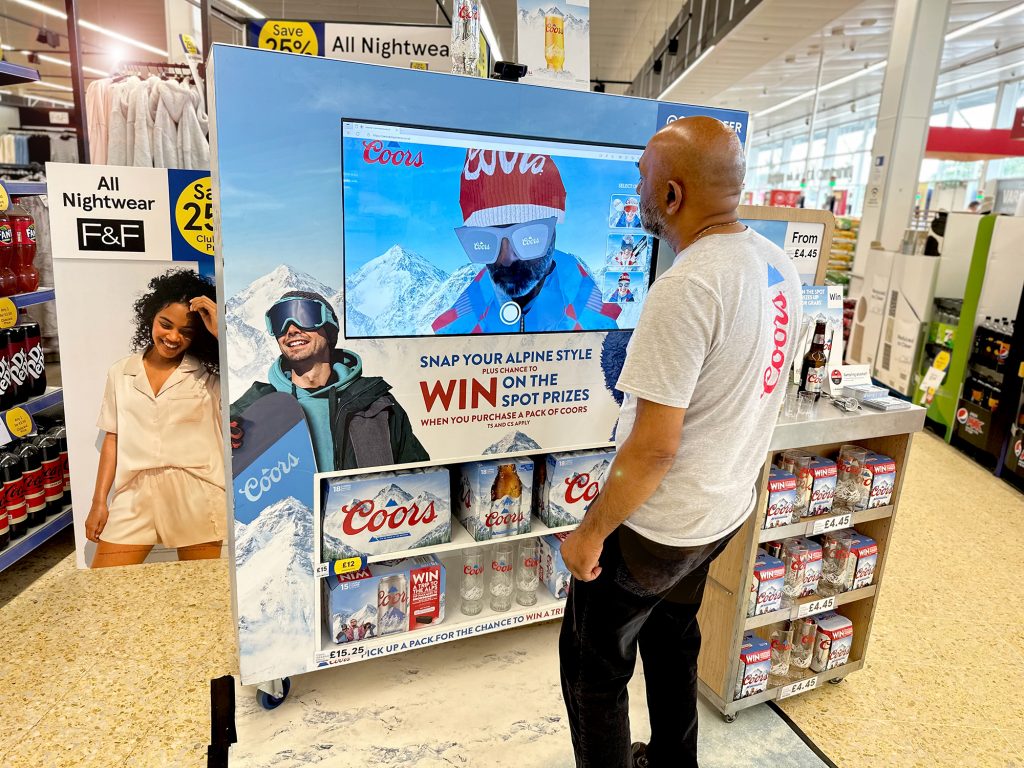 Supermarket AR experiences using touch-screen PCs and iPads
The Mars Agency asked us to create a fast and easy-to-use experience that would work on a touch-screen PC and an iPad without any special plugins or browsers. Shoppers also needed to be able to share the images to their social media pages, increasing the reach of the concept. 
The pathway through the app: The photo booth, the countdown after the camera button is pressed and the image ready for sharing.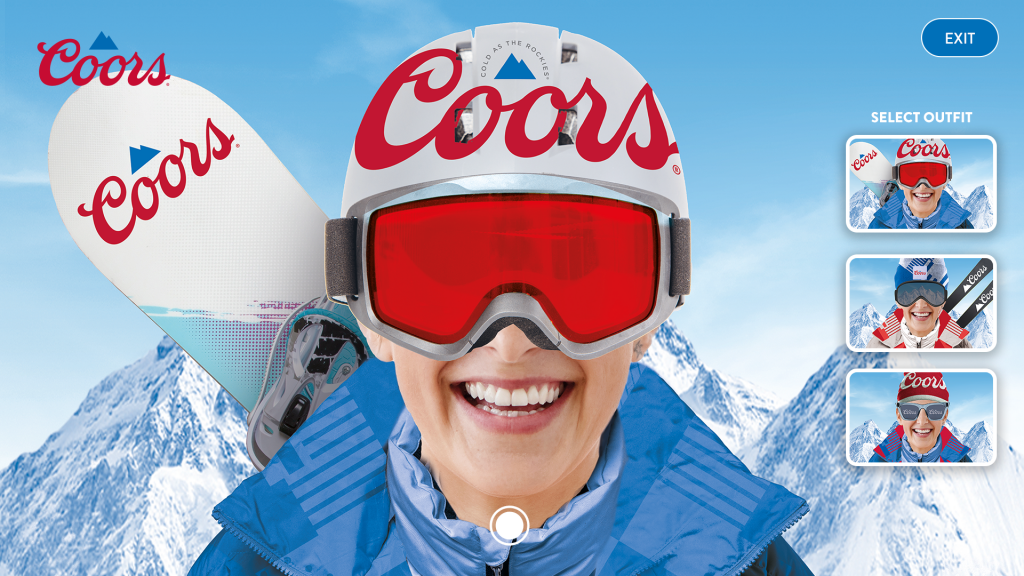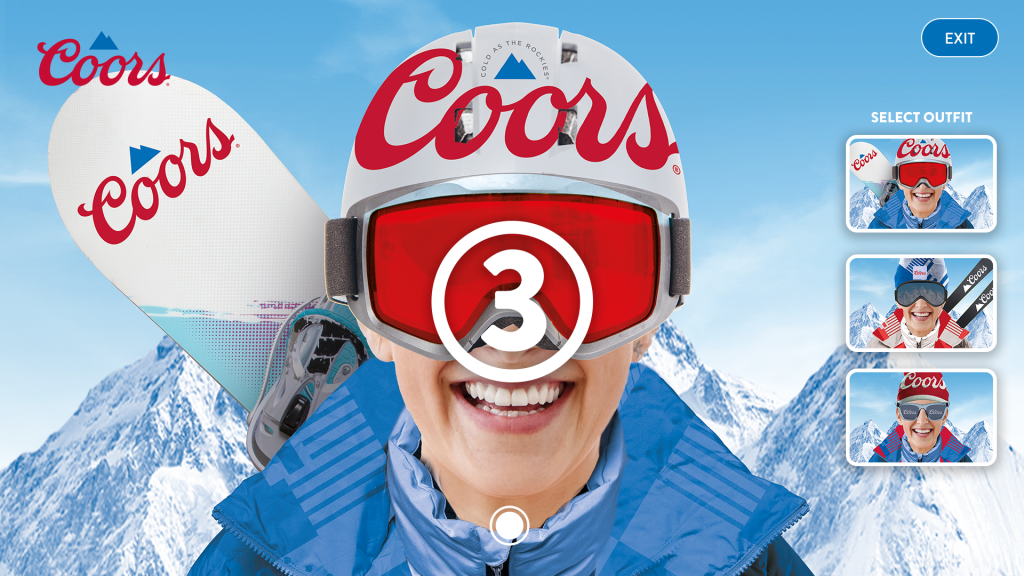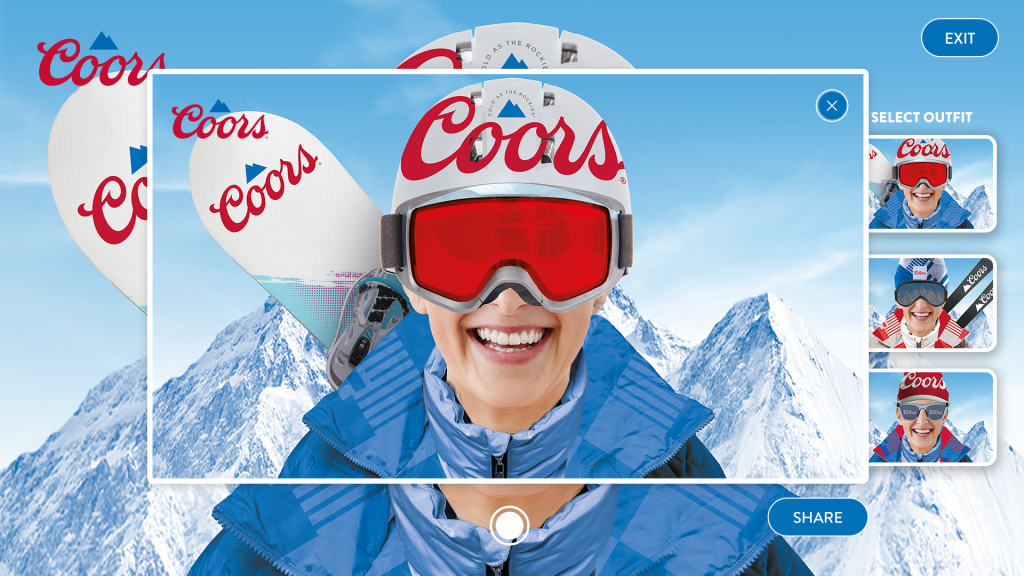 How we developed a retail solution using WebXR
In order to run the experience on both Windows PC and Apple iPad, we used Web-Based Extended Reality ('WebAR' or 'WebXR') technologies. This allows shoppers to interact with the AR experience using a mobile or web browser, without the need for an app or any special equipment. 
Gooii developed 'Coors AR' entirely in-house using WebXR technology. Unlike other AR and VR experiences, the customer doesn't need to download an app or wear a headset. A camera scans their face and brings it into a web browser. They then 'try on' hats, jackets, glasses and ski goggles in full AR. All apparel was 3D modelled in house and features Coors' branding.
Using device-sharing technology, the photos can be sent to any eligible app installed on your device. This can include Instagram, Twitter, Facebook, TikTok and can also be shared via email.
Different outfits as they'd be seen on screen: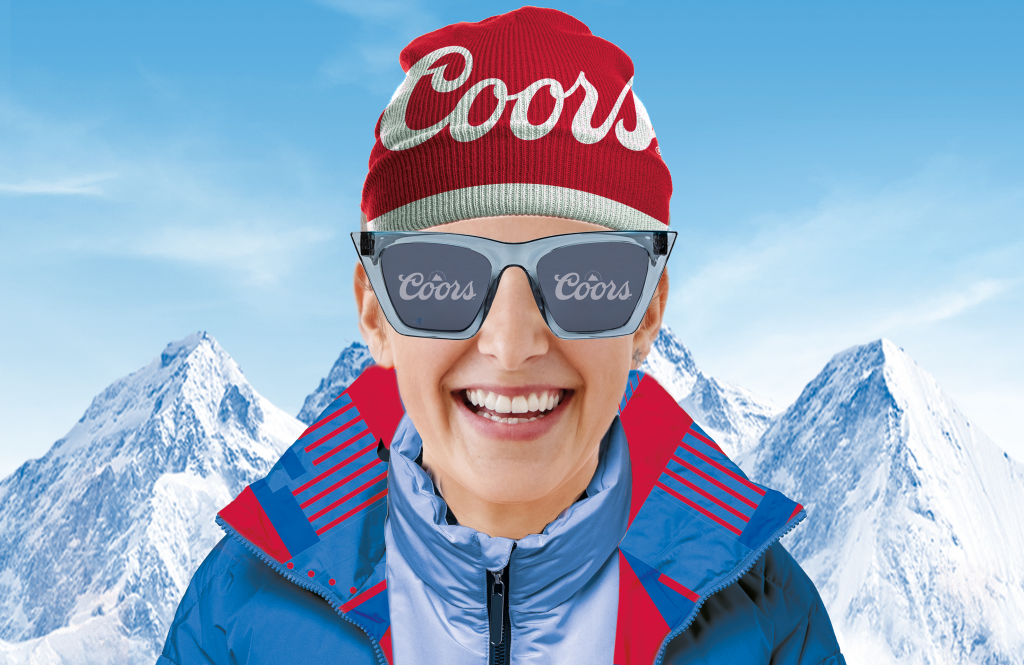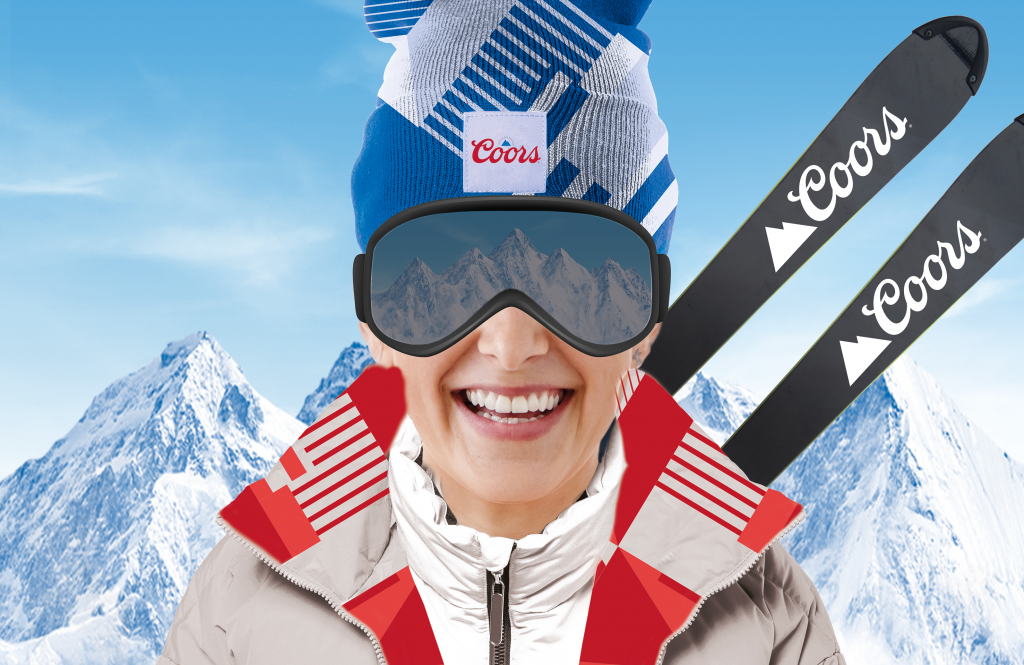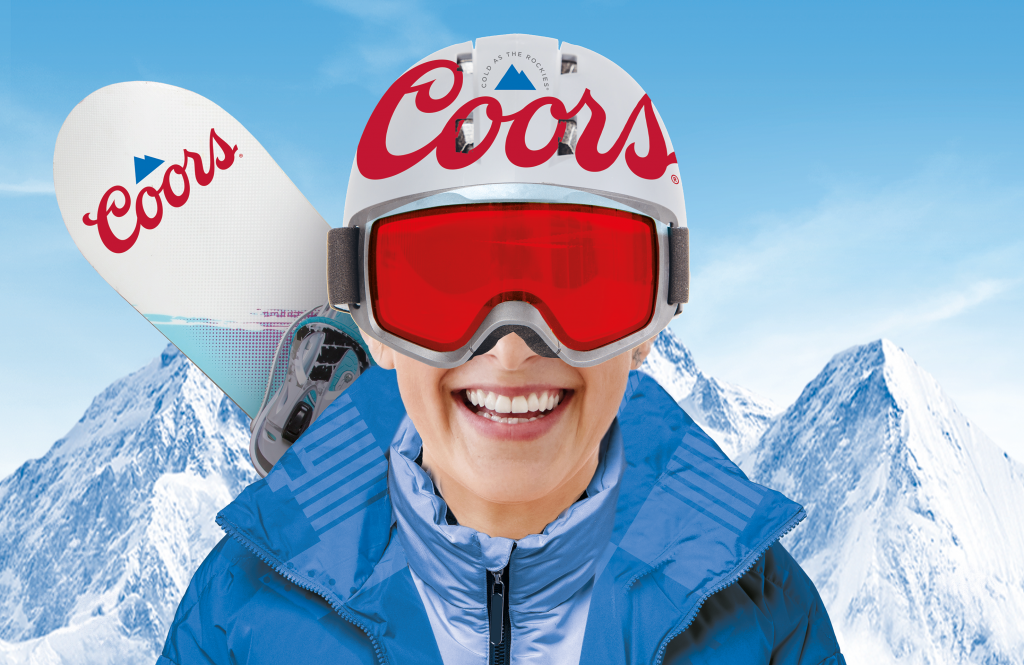 Key project deliverables 
Touch-screen PC and iPad deployment that works without any special plugins or browsers

An Augmented Reality app that scans faces and overlays them with images of clothing

3D modelling of ski apparel

Flexible image sharing to social media and via email
How could WebXR technology be used in other industries?
Any retailer or person with a phone, tablet or computer can use WebXR solutions, which makes it a very accessible marketing tool. It enables retailers to create better in-store experiences by matching rising consumer expectations and making physical shopping more digital. It drives footfall and creates engaging, personalised experiences. These can then create new reasons for consumers to shop in-store rather than online. 
This WebXR technology could be used by any brands selling items that can be tried on or viewed ahead of purchase (or just for fun). This could be other drinks brands, clothing and fashion retailers, make-up companies – the list is endless. 
Almost any experiences that use app-based AR, VR or Mixed Reality can use a web browser or phone instead. Shopping and entertainment experiences that use traditional AR and VR with headsets and apps can benefit from this technology. This could also include those that are used in the culture and heritage sector, even theme parks. WebAR and XR can be used as an accompanying piece to an attraction, or as the main app and attraction itself.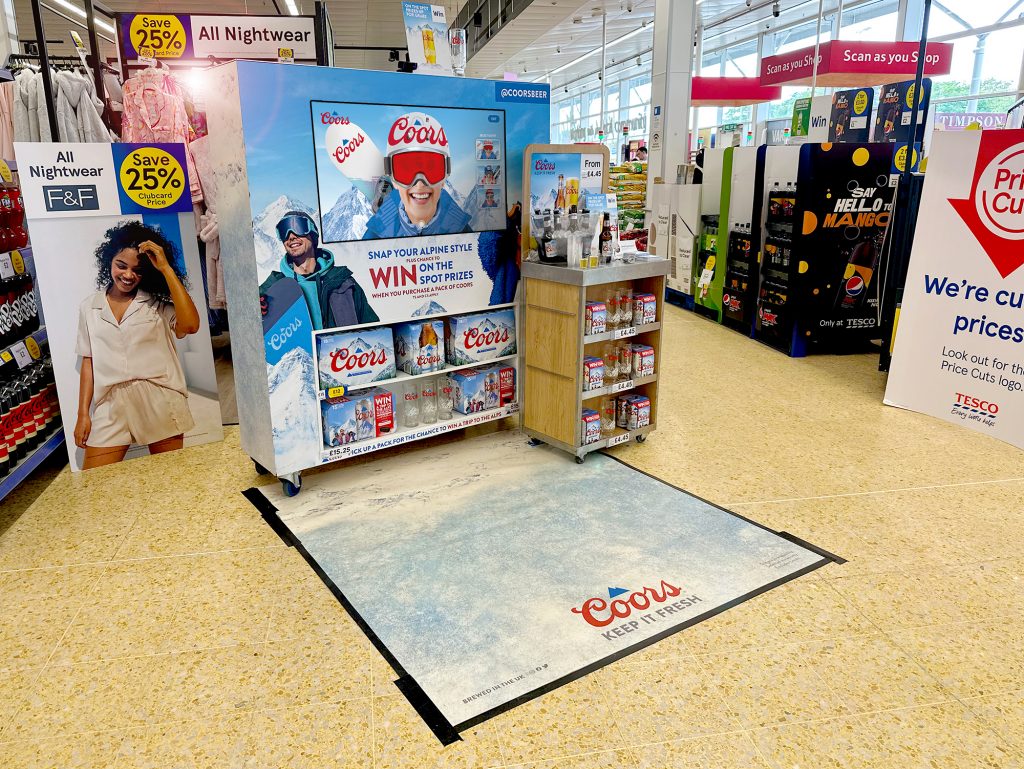 If you're interested in using WebXR, AR, VR and Mixed Reality to develop your retail experience, please get in touch. 
Article by
Phil Hasted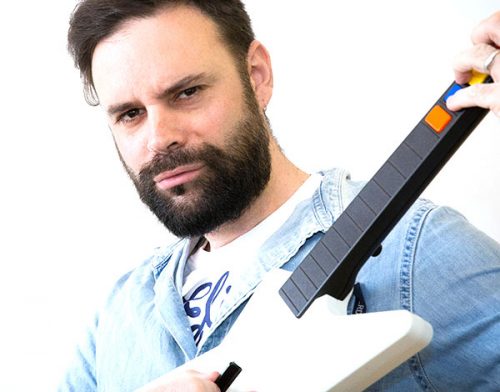 Phil is a Director at Gooii and has worked in the design and media industries for more than 20 years. Gooii is an app and web development agency specialising in mobile ticketing, Augmented Reality & Virtual Reality as well as apps and websites for commercial, education and heritage.