Website design Nottingham, web programming and development company. Gooii website design Nottingham, web design company, Nottingham, Nottinghamshire, Derby, Derbyshire, Leicester, Leicestershire, London, East of England, North of England, South of England, West Country, Wales Scottland, Ireland, UK. We produce, websites, cd-roms, corporate id, logos, design, programming, digital, print, digital, iPhone, app, app design, iPad, mobile, Android, android app design, iOS, Flash, content managements systems, apple, microsoft, charity, education, corporate, VR, Virtual Reality, VR apps, Virtual Reality apps, VR video, virtual reality video

News
Add Apple iBeacon Technology To Your App
23rd June 2017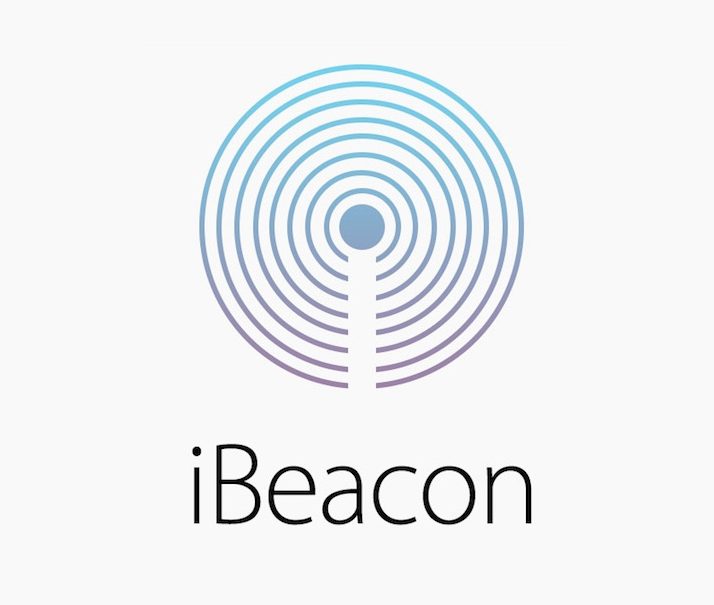 What is iBeacon?
iBeacon is the Apple solution for location awareness that is integrated with a customers iOS device and opens up a world of mobile business opportunities. It's relatively new technology and those who can adopt this new standard in mobile advertising can quickly can steal a march on their competitors.
The iBeacon hardware is a low cost, low power bluetooth device that broadcasts a signal that can, when combined with Apple location services, alert an app as you approach to listen out for a iBeacon signal. Once the app receives this signal it can trigger an action.
How can it work for me in my sector?
Museum, Heritage Site or Institution? If you are a museum you could alert your customers as they pass in the street of a new collection that has opened in the last few days. If they are already inside the museum you can alert them to additions to a collection that have been added since their last recorded visit. If you are a heritage site that has recently finished restoring an area you can remind visitors as they drive through the front gates not to miss a newly opened room and provide information on its history and contents direct to the phone.
School or University? Educators can use iBeacons to alert students when entering a specific educational area of the expected behaviour or help new students to navigate around the school. As a student is entering a classroom or lecture theatre, they can have the relevant syllabus materials delivered to the device.
Retail Store? If you are a retailer, you can broadcast an exclusive offer to your app users as they approach the door even if they were initially only planning on passing by. If they are already inside the store you can let them know of new products as they are passing the display unit or if they have a history of being a coffee lover then entice them to try the new exclusive brand available in the cafe.
Health & Safety? For restricted, dangerous or those areas that require PPE an alert could be displayed on the users phone as they approach the area and if they continue a notification could be sent to an authority to alert them of this danger.
There are so many possibilities with this technology. Combine the data collected on customer movements from these devices with buying patterns held in the app this can all provide valuable data on the behaviour of your customers.
Contact Gooii today to find out more.