Website design Nottingham, web programming and development company. Gooii website design Nottingham, web design company, Nottingham, Nottinghamshire, Derby, Derbyshire, Leicester, Leicestershire, London, East of England, North of England, South of England, West Country, Wales Scottland, Ireland, UK. We produce, websites, cd-roms, corporate id, logos, design, programming, digital, print, digital, iPhone, app, app design, iPad, mobile, Android, android app design, iOS, Flash, content managements systems, apple, microsoft, charity, education, corporate, VR, Virtual Reality, VR apps, Virtual Reality apps, VR video, virtual reality video

News
Apple 16k Headsets Confirmed
8th May 2018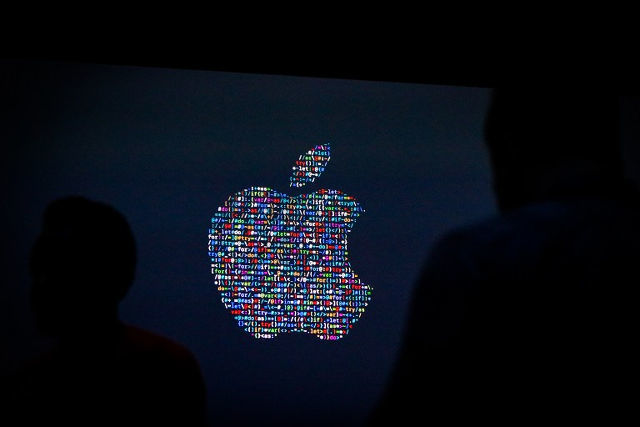 Reports across the web suggest they are definitely working on a VR headset.
Apple will be combining both virtual reality (VR) and augmented reality (AR) technologies in its own headsets.
The headset, codenamed T288, has plans to include 8K display in each eye. This is a higher resolution than the best TVs and VR headsets currently out on the market. It would connect to a dedicated box via a high-speed, short range wireless tech called 60GHz WiGig. This could solve the problem of VR headsets having too many wires.
In the box is Apple's own 5-nanometer chip, said to be more powerful than anything currently in the market. To put in perspective the chip's small size, the iPhone X is powered by a 10-nanometer processor. When it comes to chips, the smaller the number, the faster it is.
It would also come with built-in cameras equipped with spatial awareness tech out of the box.
The headset is reportedly in development and in its current state, the box it connects to resembles a standard PC chassis unit but is not an actual Mac computer. It is expected to arrive in 2020 given that Apple does not change or scrap plans.
The Cupertino California-based company has always taken the backseat with VR. What's more is that Tim Cook, CEO of Apple, sees bigger possibilities in AR, where digital images are overlaid on the real world, rather than VR. By combining the two technologies and introducing brand new hardware, Apple hopes to solve some of VR's current problems and expand their line of products outside of their top-selling iPhones.
If you also wish to work with our talented web, app and virtual/augmented reality teams then please get in touch here.