Website design Nottingham, web programming and development company. Gooii website design Nottingham, web design company, Nottingham, Nottinghamshire, Derby, Derbyshire, Leicester, Leicestershire, London, East of England, North of England, South of England, West Country, Wales Scottland, Ireland, UK. We produce, websites, cd-roms, corporate id, logos, design, programming, digital, print, digital, iPhone, app, app design, iPad, mobile, Android, android app design, iOS, Flash, content managements systems, apple, microsoft, charity, education, corporate, VR, Virtual Reality, VR apps, Virtual Reality apps, VR video, virtual reality video

News
Artificial Intelligence Engine Driving Virtual Reality Experience
23rd February 2018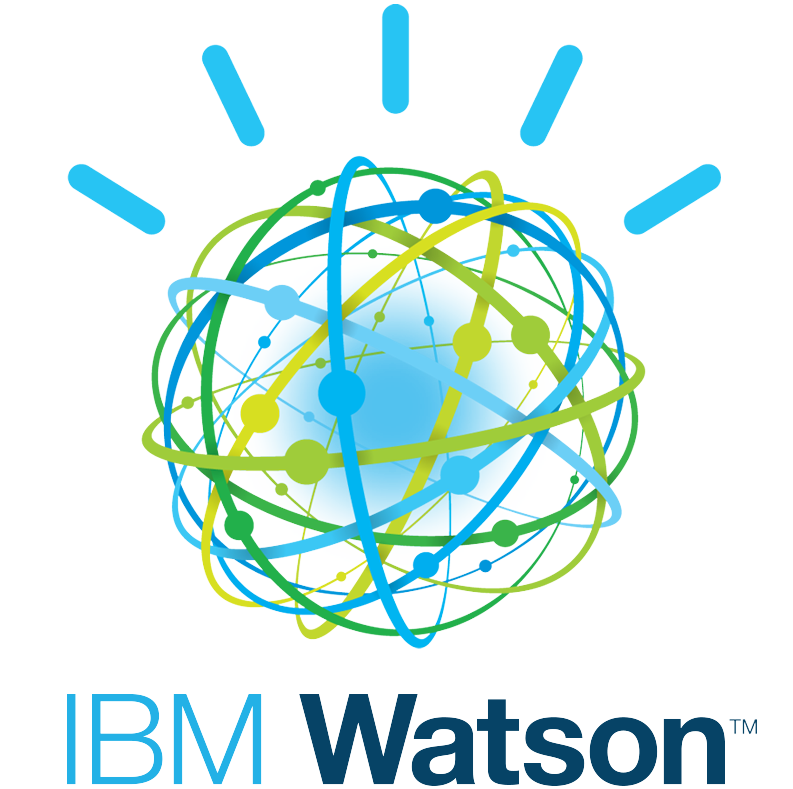 AI (Artificial Intelligence) SDK for IBM Watson is now available.
This week we have been experimenting with Artificial Intelligence in our Nottingham office. IBM has released their SDK (Software Development Kit) that allows AI (Artificial Intelligence) to be embedded into iOS and Android apps.
Adding true AI to Apps, Virtual or Augmented Reality experiences is a very exciting technology.  It can really enhance user experience and bring it to a new level.
It makes no difference who or what you are developing for when it comes to AI. There is always a use for AI to improve the overall user experience. Gamers will battle more realistic enemies with unique behaviours each time they play. They will have no knowledge of where they may hide, how they will move nor how their enemy will behave. A perfect example of improvement of gaming is with Gooii's own Starship Destroyers VR. A fun space blaster game where you have to shoot all the enemy ships and rocks that pass you by. With AI powered ships they can always move differently and change movement based on your style and history of gameplay.
Businesses can now deliver tailored experiences depending on user buying profiling, patterns and demographic data. User experience will also be improved with dynamic trend analysis to help them find what they are looking for faster. This will improve the probability of them making a purchase and returning to the site to use it again.
This technology is always improving and constantly evolving. With influencers such as Apple pushing their ARKit and Google their own version ARCore. If you wish to learn more about IBM Watson you can find it here.
Let Gooii partner with you to deliver this technology to your own applications. So if you are thinking of adding AI to your app or website get in touch with us today.