Website design Nottingham, web programming and development company. Gooii website design Nottingham, web design company, Nottingham, Nottinghamshire, Derby, Derbyshire, Leicester, Leicestershire, London, East of England, North of England, South of England, West Country, Wales Scottland, Ireland, UK. We produce, websites, cd-roms, corporate id, logos, design, programming, digital, print, digital, iPhone, app, app design, iPad, mobile, Android, android app design, iOS, Flash, content managements systems, apple, microsoft, charity, education, corporate, VR, Virtual Reality, VR apps, Virtual Reality apps, VR video, virtual reality video

News
Artificial Intelligence Software Improves Efficiency
12th March 2018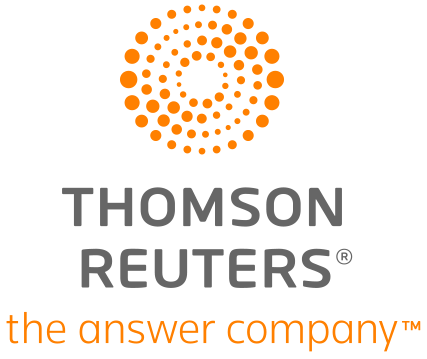 Reuters confirms artificial intelligence (AI) technology needed to help businesses improve efficiency.
Research confirms utility companies can increase their efficiency by using more AI. Software developed by AI specialists such as Gooii Nottingham can, in this sector, help predict demand swings in the power grid. When it comes to domestic users, AI can be used to manage home appliances more efficiently, consultancy Roland Berger confirmed.
European utilities could achieve efficiency gains of up to a fifth over the next five years using such technology. Adding that less than a quarter of firms had a strategy to do this. These values are even lower in the wider business community. Gooii Nottingham understands that AI is a game changer for many businesses and institutions.
"Companies need to respond to this change and come up with new business models," Torsten Henzelmann, partner at Roland Berger, said. "To do that they need new technologies such as artificial intelligence."
The rise of renewables, such as solar and wind that provide intermittent supply, has increased the need for intelligent IT systems. They need to balance demand and intelligently manage supply swings. Companies also need to seek to meet energy and carbon emissions targets. AI technology is an amazing method to manage resources and address all these multiple complex demands. E.ON are to develop software that uses machine learning to improve manufacturing processes and lower energy costs.
If your business needs to improve efficiency, customer experience and reduce costs you should consider using AI. Talk to Gooii Nottingham to find out where and how.