Website design Nottingham, web programming and development company. Gooii website design Nottingham, web design company, Nottingham, Nottinghamshire, Derby, Derbyshire, Leicester, Leicestershire, London, East of England, North of England, South of England, West Country, Wales Scottland, Ireland, UK. We produce, websites, cd-roms, corporate id, logos, design, programming, digital, print, digital, iPhone, app, app design, iPad, mobile, Android, android app design, iOS, Flash, content managements systems, apple, microsoft, charity, education, corporate, VR, Virtual Reality, VR apps, Virtual Reality apps, VR video, virtual reality video

News
BBC To Broadcast World Cup In Virtual Reality
1st June 2018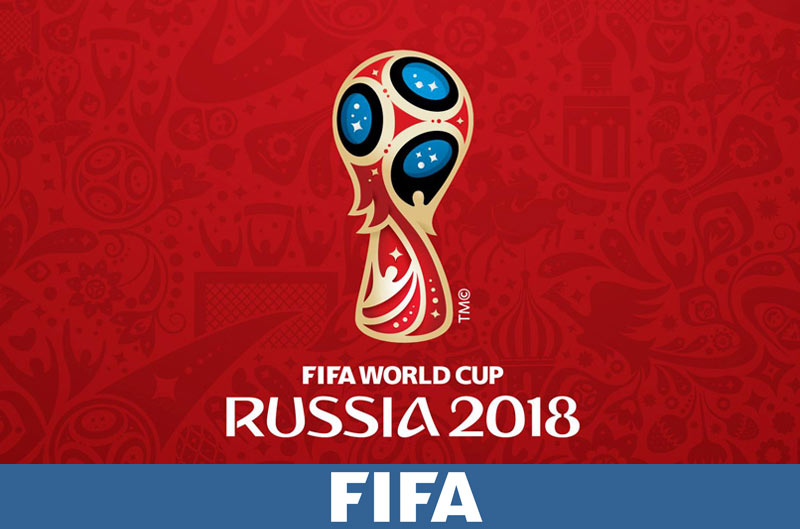 Football fans who love their tech will be in their element this summer
The Fifa World Cup in Russia will not only be broadcast in Ultra HD but also Virtual Reality. BBC Sport is trialling the very latest cutting-edge technology and the team at Gooii Nottingham are very excited!
Virtual Reality viewers will be transported to a fully immersive stadium experience through headsets. They will be able to view the game as if they are sitting in their own hospitality box. All 33 matches broadcast by the BBC will be available for free on BBC Sport's VR 2018 World Cup app. And the 29 matches on BBC One will also be available in Ultra HD.
Ultra HD TV can be accessed through a high-speed internet connection and will be available on a first-come, first-served basis. The HD stream will be available from the BBC iPlayer home screen as soon as programme coverage begins but the number of users granted access will be limited to "tens of thousands of people".
Matthew Postgate, BBC chief technology & product officer, said: "From the very first tournament on TV in 1954 and England's finest hour in 1966, to the first colour World Cup in 1970 and then full HD in 2006, the BBC has brought major live broadcasting breakthroughs to UK audiences throughout the history of the World Cup.
"Now, with these trials we're giving audiences yet another taste of the future."
If you also wish to work with our talented virtual/augmented reality, app or web teams then please get in touch here.