Website design Nottingham, web programming and development company. Gooii website design Nottingham, web design company, Nottingham, Nottinghamshire, Derby, Derbyshire, Leicester, Leicestershire, London, East of England, North of England, South of England, West Country, Wales Scottland, Ireland, UK. We produce, websites, cd-roms, corporate id, logos, design, programming, digital, print, digital, iPhone, app, app design, iPad, mobile, Android, android app design, iOS, Flash, content managements systems, apple, microsoft, charity, education, corporate, VR, Virtual Reality, VR apps, Virtual Reality apps, VR video, virtual reality video
News
Radius Systems – Client Feedback
9th March 2015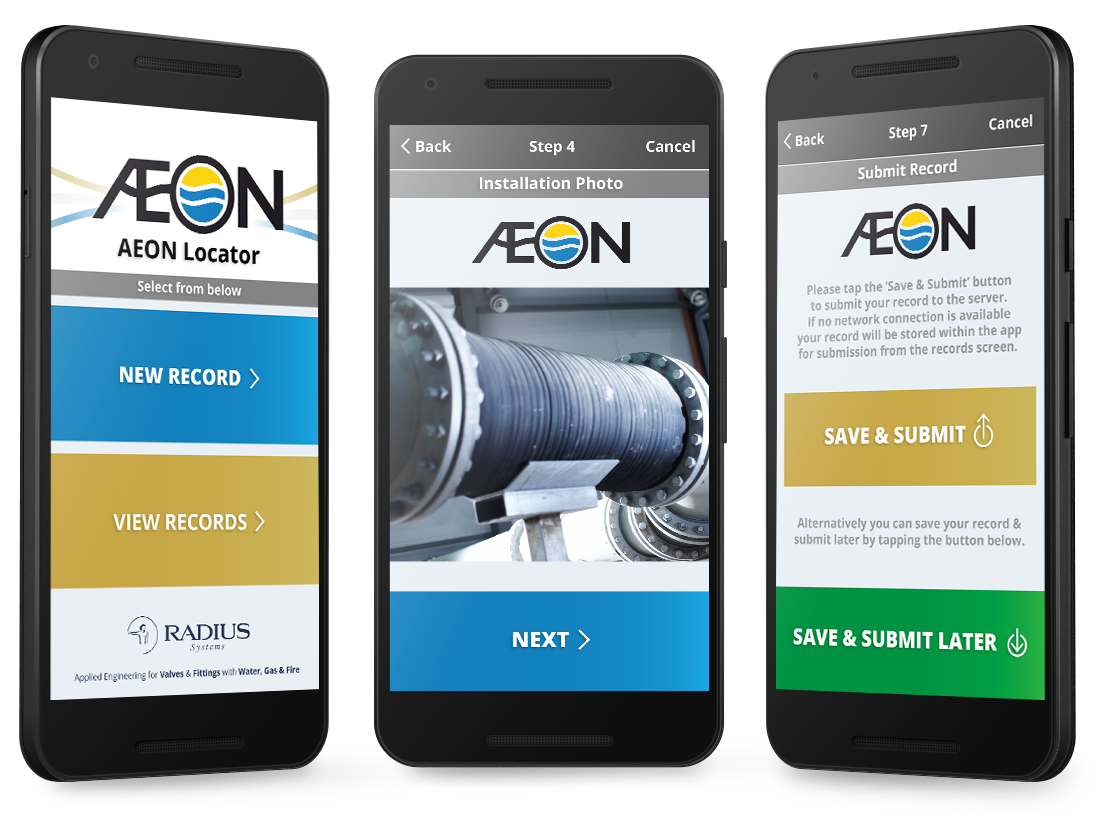 At Gooii we always strive for the best results possible, whether we're building a website, designing a corporate identity or coding an app. So it's always a pleasure when a client writes to say how much they've enjoyed working with us.
"It has been a pleasure to work with both you directly and Gooii as a company, and I would not hesitate to recommend Gooii to anyone else. Should we require any further work doing I will be contacting you."
Shaun Radford, Radius Systems ('Aeon Locator' Android App)
Thanks Shaun.