Website design Nottingham, web programming and development company. Gooii website design Nottingham, web design company, Nottingham, Nottinghamshire, Derby, Derbyshire, Leicester, Leicestershire, London, East of England, North of England, South of England, West Country, Wales Scottland, Ireland, UK. We produce, websites, cd-roms, corporate id, logos, design, programming, digital, print, digital, iPhone, app, app design, iPad, mobile, Android, android app design, iOS, Flash, content managements systems, apple, microsoft, charity, education, corporate, VR, Virtual Reality, VR apps, Virtual Reality apps, VR video, virtual reality video
News
Gooii at BBC Studios
1st May 2018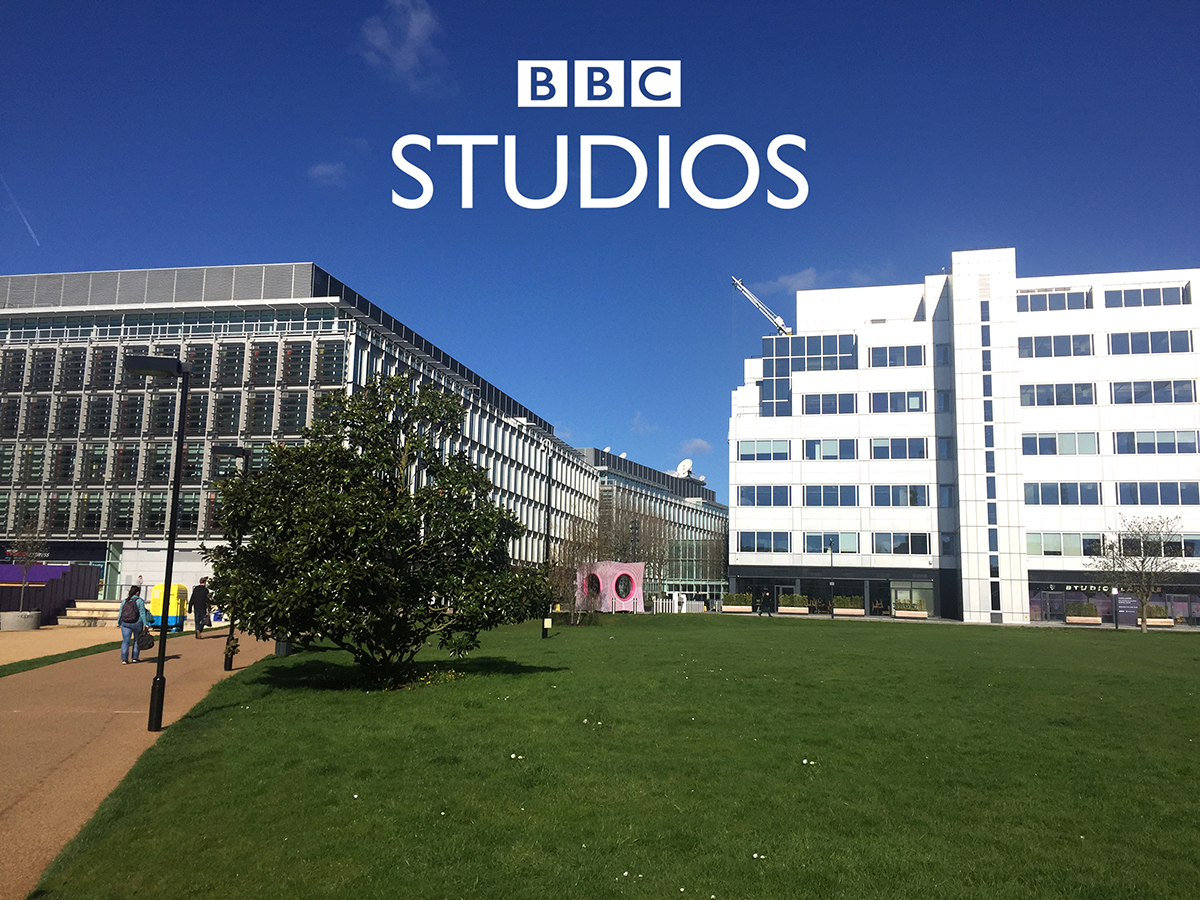 BBC Research & Educational Space project
Gooii Nottingham have been proud development partners with the BBC for many years. Multiple projects are in development this year including greater public educational access to the vast BBC archives. These contain amazing film, print and audio content that scan many eras. Furthermore this content is being prepared for publishing in partnership with Gooii and LGfL (London Grid for Learning).
As a result, this current batch of work involves publishing audio samples with a simple yet powerful web based user interface. Teachers can search, filter and sort sound clips for use in their educational packages at there required key stage. Once again we are proud to be involved in this worthwhile project. We are looking forward to rolling out this new set of educational tools in 2018.
If you also wish to work with our talented web, app and virtual/augmented reality teams then please get in touch here.