Website design Nottingham, web programming and development company. Gooii website design Nottingham, web design company, Nottingham, Nottinghamshire, Derby, Derbyshire, Leicester, Leicestershire, London, East of England, North of England, South of England, West Country, Wales Scottland, Ireland, UK. We produce, websites, cd-roms, corporate id, logos, design, programming, digital, print, digital, iPhone, app, app design, iPad, mobile, Android, android app design, iOS, Flash, content managements systems, apple, microsoft, charity, education, corporate, VR, Virtual Reality, VR apps, Virtual Reality apps, VR video, virtual reality video
News
More Great Reviews For Gooii Road Safety VR Project
12th June 2018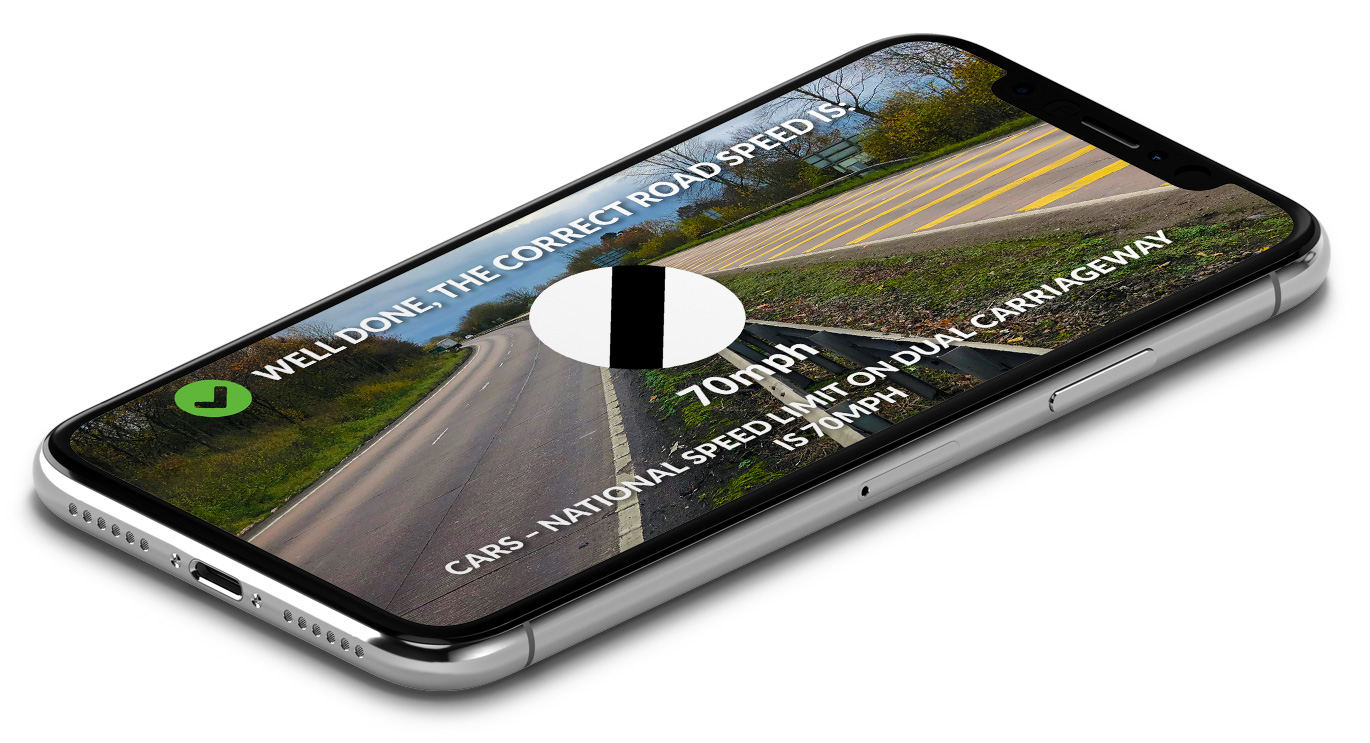 Speed Recognition VR attracts positive feedback
More great headlines are been written, announcing Gooii as the chosen technology partner for TTC Group. The first of many Virtual Reality safety apps, 'Speed Recognition VR' has been developed in conjunction with their DriverProtect division.
The 'Speed Recognition VR' app will help address the challenge of identifying speed limits without clear road signs being present. Driving at the incorrect speed is a common mistake made by many drivers. As we all know, excessive speed is the main contributor to accidents on the roads. By using this technology within their courses they can 'parachute' users into real-life scenarios on UK roads in a totally immersive virtual reality experience.
To read more of these reviews please see below:
If you also wish to work with our talented web, app and virtual/augmented reality teams then please get in touch here.