Website design Nottingham, web programming and development company. Gooii website design Nottingham, web design company, Nottingham, Nottinghamshire, Derby, Derbyshire, Leicester, Leicestershire, London, East of England, North of England, South of England, West Country, Wales Scottland, Ireland, UK. We produce, websites, cd-roms, corporate id, logos, design, programming, digital, print, digital, iPhone, app, app design, iPad, mobile, Android, android app design, iOS, Flash, content managements systems, apple, microsoft, charity, education, corporate, VR, Virtual Reality, VR apps, Virtual Reality apps, VR video, virtual reality video

Our work
All, Apps, Commercial, Education
WEBSITE
Passaggi iOS & Android Music App
18th December 2020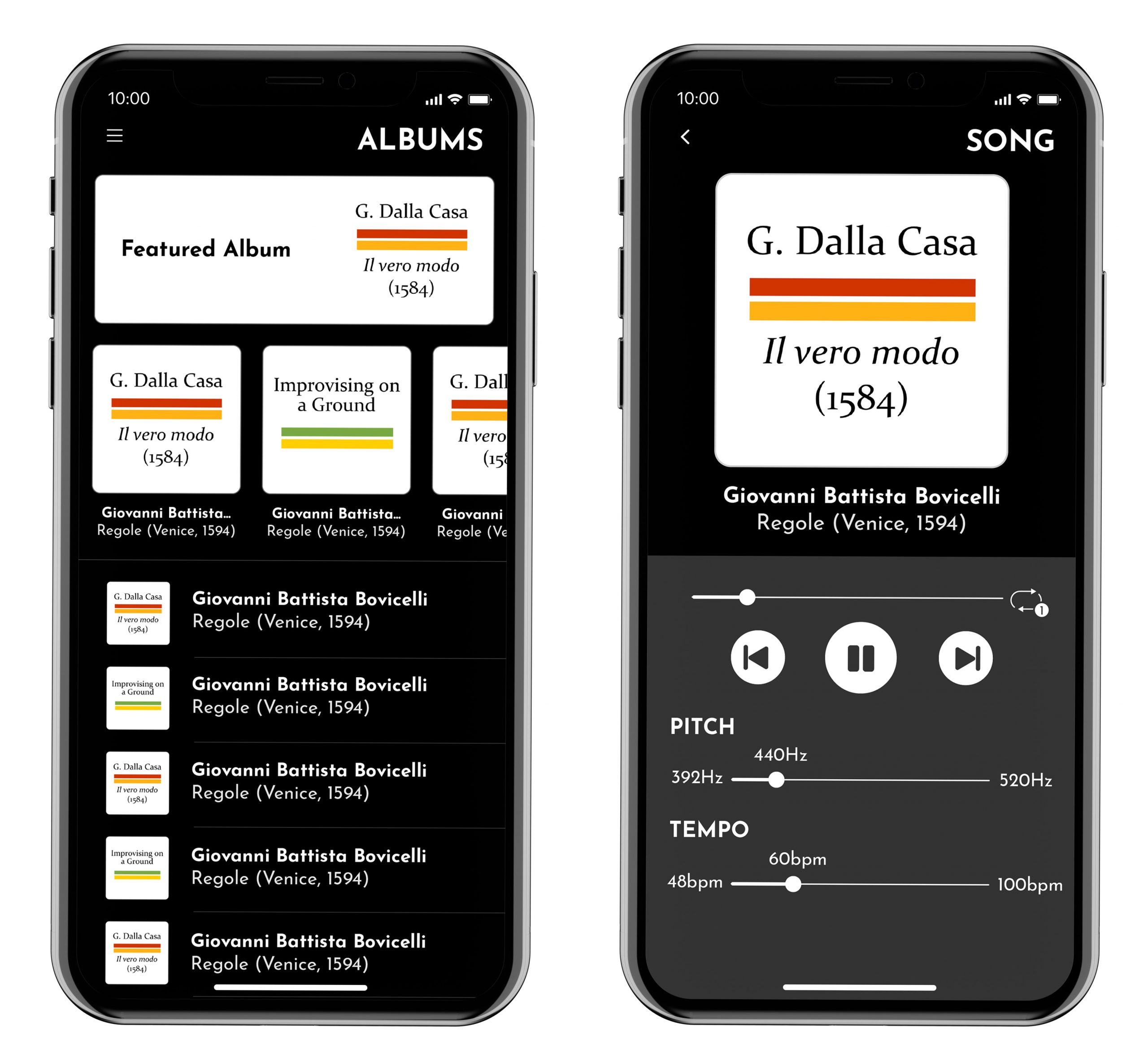 iOS and Android Music App
Passaggi is an iOS & Android music app, for improvisation and ornamentation practice app for early music. Specifically delivering high quality digital audio tracks of 16th- & 17th-century repertoire via an innovative user interface.
Developed for Septenary Editions, the Passaggi music app features digitally produced sampled organ tracks. Also, this gives users a portable practical tool for the teaching, study and practice of historical improvisation and ornamentation techniques.
Additionally, having much in common with music apps like Spotify, Passaggi has the unique selling point of providing adjustable pitch and tempo settings. Other features include background play and remote updating of content, allow our client to add new music and artwork externally from us here at Gooii.
Furthermore, Passaggi represents the most flexible personal practice software available. Passaggi was developed from the ground up to best serve the teachers, students and professional musicians. In addition, this innovative new tool is the only app of its kind. Passaggi provides features for the study, practice improvisation and ornamentation in the 21st century.
Passaggi is available to download from the iOS and Android app stores.
Here's Helen from Passaggi giving a tour of the app.