Website design Nottingham, web programming and development company. Gooii website design Nottingham, web design company, Nottingham, Nottinghamshire, Derby, Derbyshire, Leicester, Leicestershire, London, East of England, North of England, South of England, West Country, Wales Scottland, Ireland, UK. We produce, websites, cd-roms, corporate id, logos, design, programming, digital, print, digital, iPhone, app, app design, iPad, mobile, Android, android app design, iOS, Flash, content managements systems, apple, microsoft, charity, education, corporate, VR, Virtual Reality, VR apps, Virtual Reality apps, VR video, virtual reality video

News
Pro Bono Business Supporting Business
3rd April 2020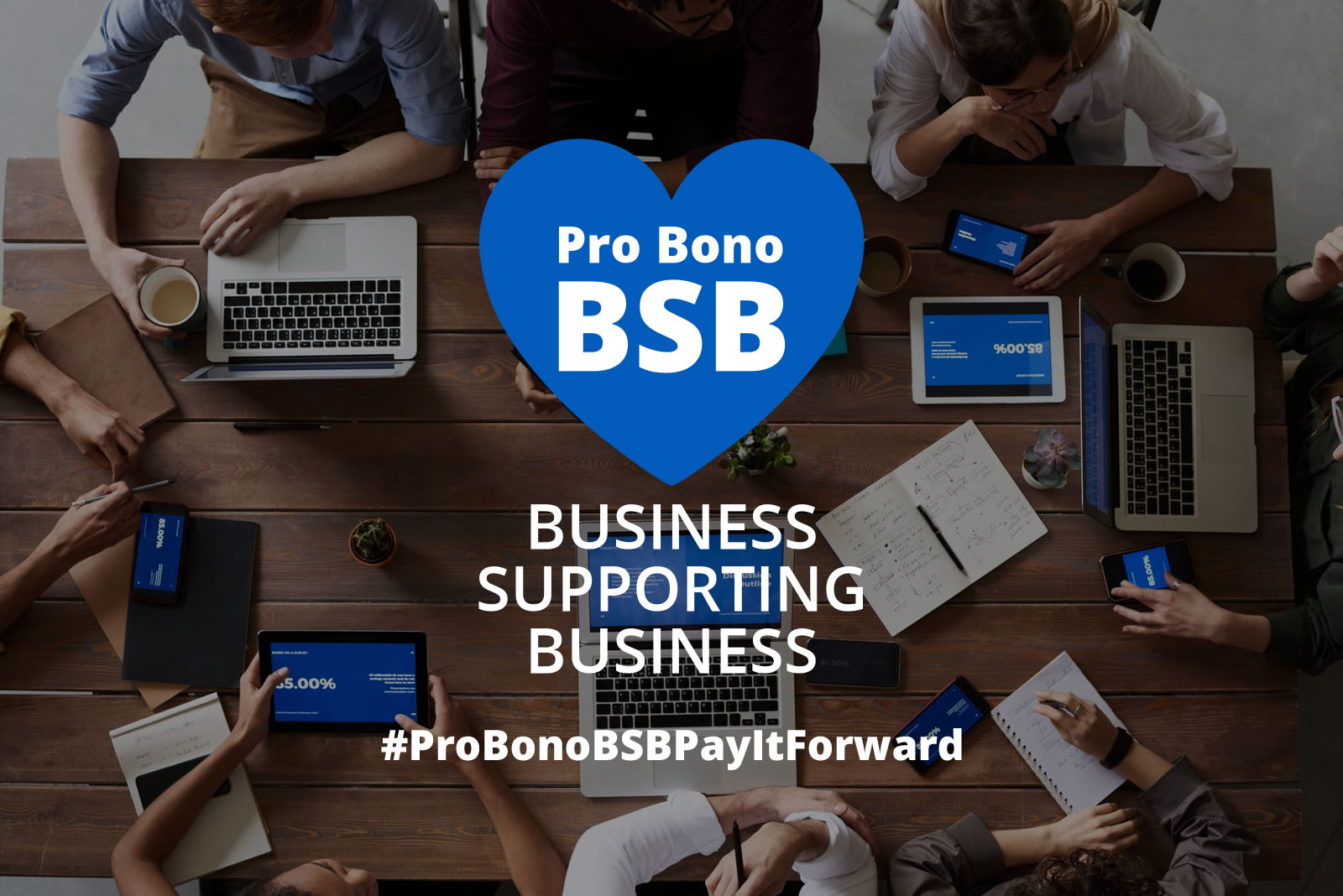 It's a really tough time for a lot of businesses, so the team here at Gooii have been thinking about ways we can help during this difficult period. We've been coming up with ideas and we're hoping to offer Pro Bono advice to small, independent and local businesses in Nottinghamshire and the surrounding areas.
We're not asking for any money or anything in return, just trying to help in any small way we can. Whether it's an idea that you can take away and use, simple ways to improve your website without spending any money or starting a website from scratch – we're hoping we can help. Maybe you're a business looking to diversify into a safe, online ordering and contactless delivery model. Anything at all, let us know.
This is still in the early days but our plan is to dedicate at least a day a week helping others. If you think this might benefit you or your small business, please get in touch by emailing [email protected] and we'll do what we can to help.
#ProBonoBSBPayItForward #ProBonoBSB