Website design Nottingham, web programming and development company. Gooii website design Nottingham, web design company, Nottingham, Nottinghamshire, Derby, Derbyshire, Leicester, Leicestershire, London, East of England, North of England, South of England, West Country, Wales Scottland, Ireland, UK. We produce, websites, cd-roms, corporate id, logos, design, programming, digital, print, digital, iPhone, app, app design, iPad, mobile, Android, android app design, iOS, Flash, content managements systems, apple, microsoft, charity, education, corporate, VR, Virtual Reality, VR apps, Virtual Reality apps, VR video, virtual reality video

Our work
All, Apps, Commercial
WEBSITE
Freeths – Right to Work App
17th September 2019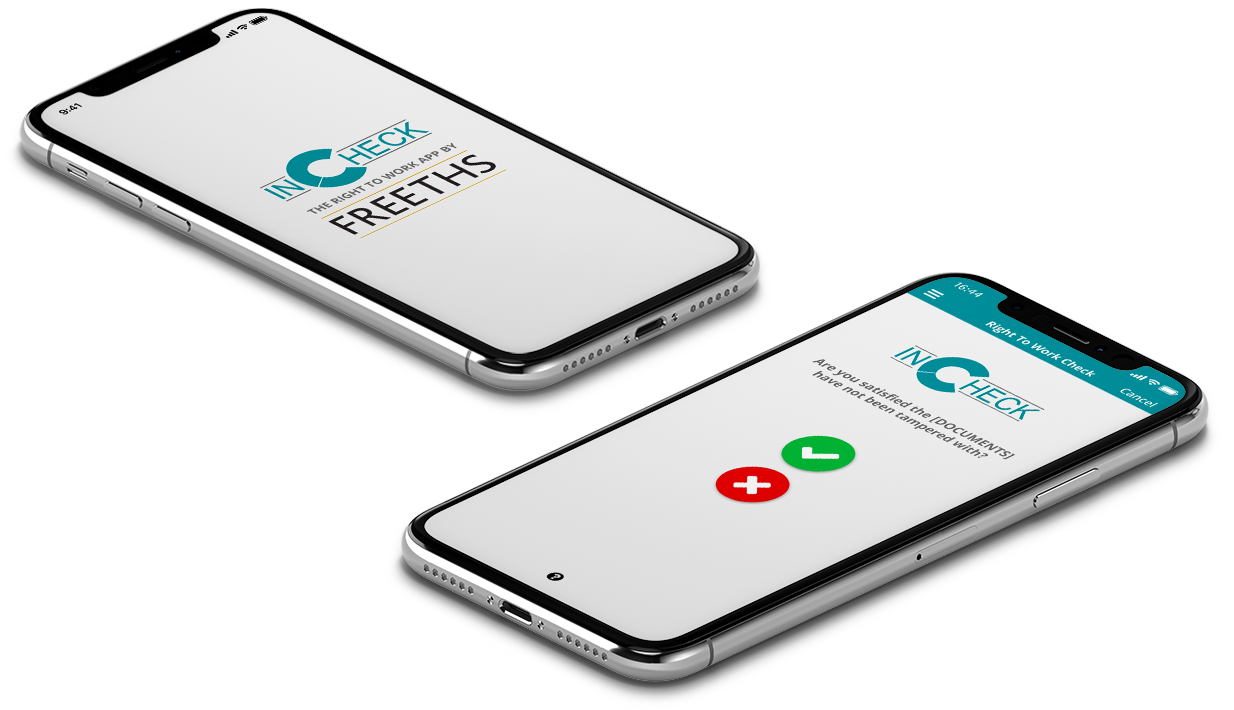 Freeths – Right to Work App
inCheck was developed for international law firm Freeths. As part of their recruitment process, the 'inCheck' Right to Work app enables companies to perform a Right to Work check on prospective employees. Developed by Lawyers and following Home Office guidelines, employers can use a mobile device to ensure they're compliant in their Right to Work checks.
Connecting to a 3rd party API developed by Freeths, the inCheck app boasts a simple step-by-step process to ensure employers are compliant. Key features include:
A simple visual interface, enabling fast completion of Right to Work checks
Smart Checks: That adapt and change questions based on the employee's answers
Customisable to your client's branding
Auto-update of content to remain compliant with changes in the law
Offline mode and background saving of in-progress checks
Background submission of completed checks
Connection to a 3rd party API developed by Freeths
Touch ID/Fingerprint and Face ID/Facial Recognition login.
If you would like to talk to Gooii about an app for your business please get in touch.
inCheck is available on iOS and Android to Freeths' clients.