Website design Nottingham, web programming and development company. Gooii website design Nottingham, web design company, Nottingham, Nottinghamshire, Derby, Derbyshire, Leicester, Leicestershire, London, East of England, North of England, South of England, West Country, Wales Scottland, Ireland, UK. We produce, websites, cd-roms, corporate id, logos, design, programming, digital, print, digital, iPhone, app, app design, iPad, mobile, Android, android app design, iOS, Flash, content managements systems, apple, microsoft, charity, education, corporate, VR, Virtual Reality, VR apps, Virtual Reality apps, VR video, virtual reality video

Our work
The 3D Revolution
10th May 2010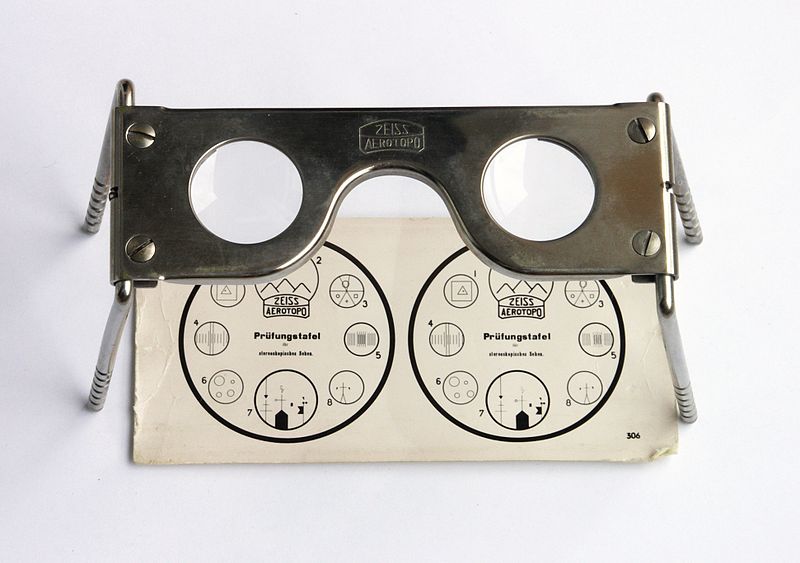 3D is the next big thing but I prefered the extra dimension when it was a novelty reserved for horror movies. I liked the gimmicky aspect and to be terrified when items to fly out the screen at me. Since the success of 'Smurfs in Space', sorry 'Avatar', it seems all big budget films have to be in 3D. So many in fact that simply being in 3D is no longer enough to sell a movie. Having said that if they re-release Star Wars in 3D, I'm there. In Nottingham we've had a 3D cinema for quite some time, so the revolution isn't all that new but to many it must be an exciting prospect. Here's a line-up of future 3D releases:
Men In Back 3(D)
Harry Potter and The Half Blood Prince
Piranha 3D
Shrek Forever After
Toy Story 3(D)
Cats and Dogs (The Revenge of Kitty Galore)
The Smurfs 3D (Genuinely)
Tron 2
Kung Fu Panda 2
Cars 2
The adventures of Tin Tin
Journey to the Center of the Earth 2
20,000 Leagues Under the Sea
Ricky Gervais Flanimals
Tim Burton's Frankenweenie
Puss in Boots
Madagasgar 3(D)
Pixar's Newt
Monsters Inc 2
As you can see the majority of these films are animated but with the new Spider-Man, Green Lantern, Batman 3 and Superman films rumoured to be 3D, it looks like Hollywood are serious about the format.
Home viewing is also due a 3D makeover, heavily endorsed by Sony who are spearheading the movement with a range of 3D TVs, Blu-Ray players and a 3D update for the PS3 console. Unfortunately not only is the current price point of 3D TVs prohibitive, I personally don't want to wear a clunky pair of glasses just to watch someone humilate themselves on Britain's Got Talent.