Website design Nottingham, web programming and development company. Gooii website design Nottingham, web design company, Nottingham, Nottinghamshire, Derby, Derbyshire, Leicester, Leicestershire, London, East of England, North of England, South of England, West Country, Wales Scottland, Ireland, UK. We produce, websites, cd-roms, corporate id, logos, design, programming, digital, print, digital, iPhone, app, app design, iPad, mobile, Android, android app design, iOS, Flash, content managements systems, apple, microsoft, charity, education, corporate, VR, Virtual Reality, VR apps, Virtual Reality apps, VR video, virtual reality video

News
Another Glowing Client Testimonial
28th August 2018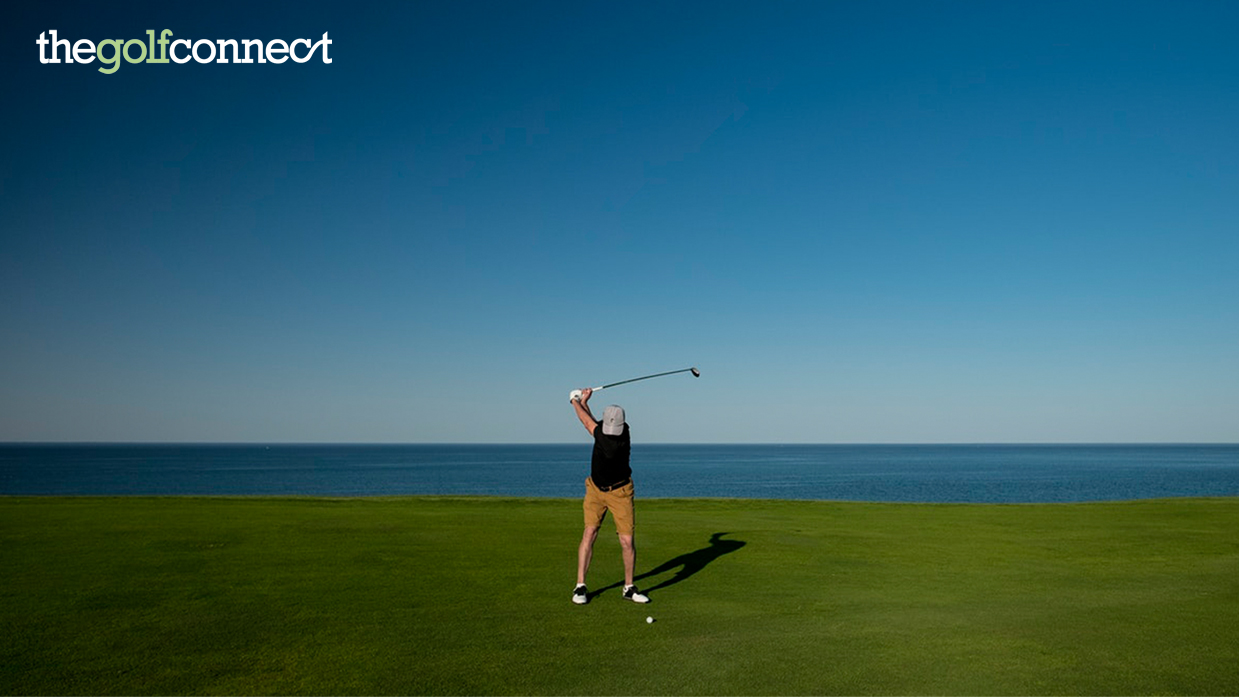 After being let down by another design agency, Gooii steps in to help The Golf Connect
Unfortunately this situation isn't uncommon. Promises made by a design company that cannot be delivered when it comes to the technical requirements of a project. Gooii are different because we have both design agency experience but also technical innovation with our in-house software development team. This unique combination has won us awards, clients such as the BBC and Police along with recognition throughout the industry.
Robin came to Gooii Nottingham to ask for help to complete his website for his innovative startup business, The Golf Connect. Originally let down by another agency who delivered an incomplete website. Our Creative Director Nicky Johnson teamed up with Web Development Director Franz Evert. They, with Robin, worked hard to rectify all the issues and to some degree restore Robins faith in our industry. After two months hard work from everyone we now have a site that gives a fantastic user experience.
Client Testimonial
To Nicky, Franz, Craig and all the team at Gooii,
I would like to deliver a sincere thank you for building and producing a website that I am now very proud to call my own.
To say a previous company had put me in a catastrophic pickle with a website that looked even worse than it functioned would be an understatement.
So it'd be fair to say that you've taken me on a journey from not knowing where to turn and having zero confidence in any company with this task; to now having a reliable source I can trust and an abundant optimism going forward in my business with the product you have delivered on.
The communication, attention to detail and willingness to not only build but actually assist me in my training and understanding was nothing short of sensational.
A particular shout out has to go to Nicky as she was very much at the frontline of all of my silly questions, training and for all the guidance she offered- not only on the website but within my business interests also.
Thank you,
Robin Matthews-Williams
Contact Us Today
Gooii are award-winning UI/UX designers with a software development division.  We ensure that your app, website or virtual reality experience engages and inspires users. If you wish to work with our talented teams then please get in touch here.