Website design Nottingham, web programming and development company. Gooii website design Nottingham, web design company, Nottingham, Nottinghamshire, Derby, Derbyshire, Leicester, Leicestershire, London, East of England, North of England, South of England, West Country, Wales Scottland, Ireland, UK. We produce, websites, cd-roms, corporate id, logos, design, programming, digital, print, digital, iPhone, app, app design, iPad, mobile, Android, android app design, iOS, Flash, content managements systems, apple, microsoft, charity, education, corporate, VR, Virtual Reality, VR apps, Virtual Reality apps, VR video, virtual reality video

Our work
App and Website Design Nottingham
1st March 2018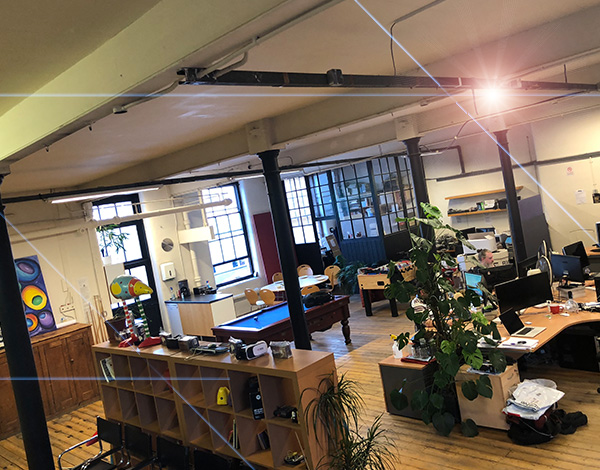 App and Website Design Agency
Gooii Ltd. is an app development & website design agency with our head offices in Nottingham. Established in 2001, we specialise in developing for mobile & desktop platforms. Our work is targeted at iPhone, iPad, Android, PC & Mac users. We develop mobile ticketing app solutions for transport & other sectors. We also build Virtual Reality & Augmented Reality solutions for Google VR & AR, Oculus Rift, Apple AR, Magic Leap, Microsoft Hololens & Nreal.
Our team includes project managers, designers & app developers. We also have bespoke web programmers, WordPress coders, animators, database designers 3D modellers & data visualisation experts. Clients include the BBC, Tramlink Nottingham, Swim England, RAF, Nottingham County Council, Nottingham City Council, Royal Armouries, Freeths, Royal Museums Greenwich, NHS, Spar Retail, UK Police Force & many more.
Working with Gooii Ltd. you can be assured of our excellence & expertise at all times. If you'd like to discuss your app or website please get in touch.