Website design Nottingham, web programming and development company. Gooii website design Nottingham, web design company, Nottingham, Nottinghamshire, Derby, Derbyshire, Leicester, Leicestershire, London, East of England, North of England, South of England, West Country, Wales Scottland, Ireland, UK. We produce, websites, cd-roms, corporate id, logos, design, programming, digital, print, digital, iPhone, app, app design, iPad, mobile, Android, android app design, iOS, Flash, content managements systems, apple, microsoft, charity, education, corporate, VR, Virtual Reality, VR apps, Virtual Reality apps, VR video, virtual reality video

Our work
Apps, AR/VR, A.I., Commercial, Culture, Education, Org and Gov
WEBSITE
Emerging Technologies – Sherwood Connected Forest 5G, Rufford Abbey, Jisc and the BBC
18th December 2020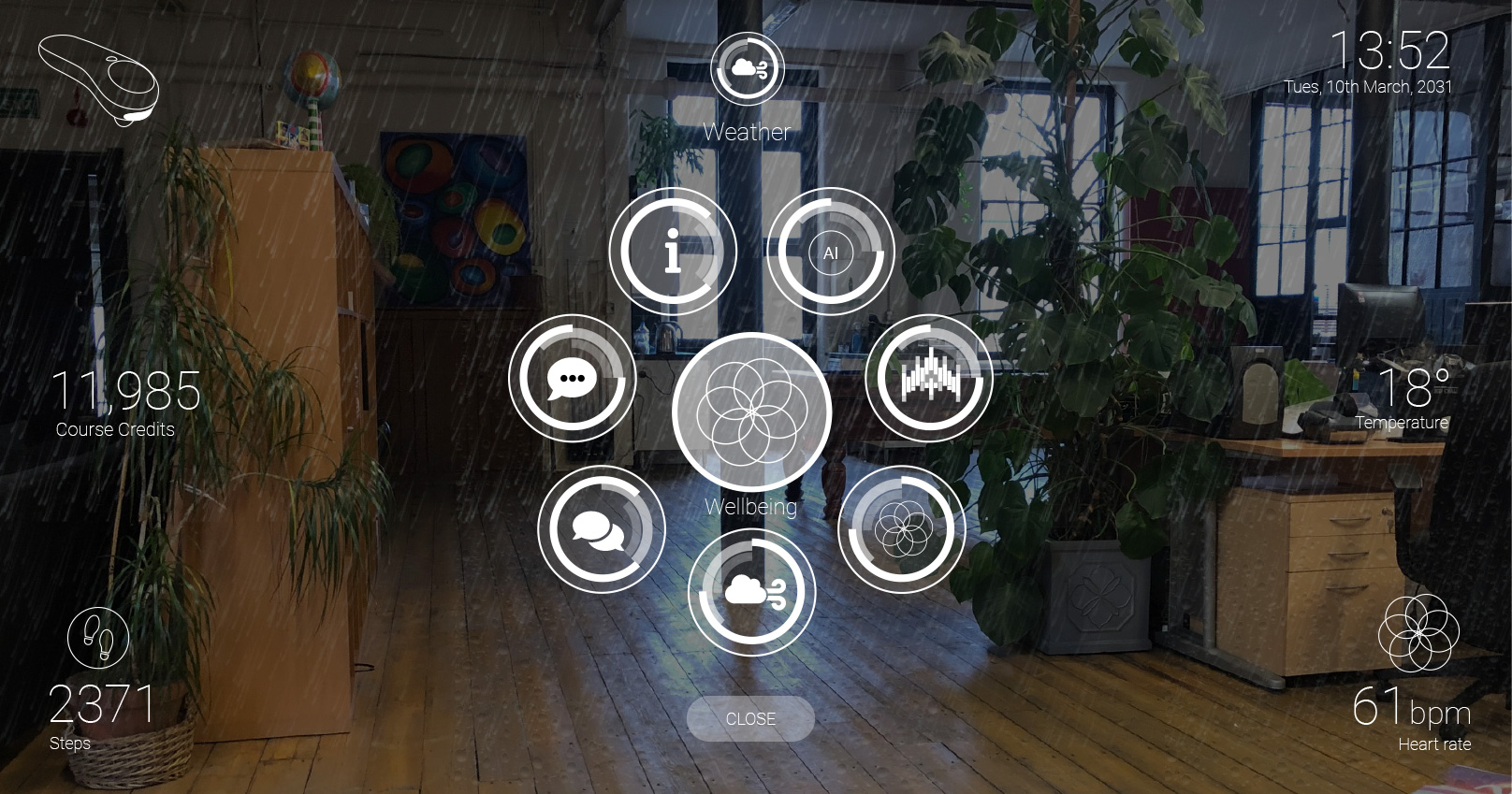 Emerging Technologies
Over the past Gooii year have been working on a number of exciting projects using emerging technologies. This includes the latest Augmented Reality and Virtual Reality headsets.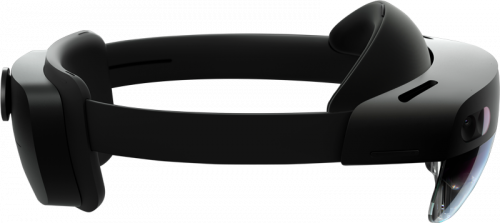 Jisc Magic Leap AR App

As part of Digifest 2020, Gooii developed the AR Natalie 4.1 AI interface. A look into the future; this Magic Leap One app makes users feel like they were wearing Iron-Man's helmet. This includes a clean wireframes, UI with information and options in the 3D space.
Via the headset, users can communicate with holographic projections of their tutors. All done in a Star Wars hologram style. Other features included; Being able to check your heart rate; View video messages; and check the weather. So if it was raining outside we made it rain in the headset.
Additionally, Natalie 4.1 AI included a well being app. We provided calming sounds and clouds in the room in order to help people regulate their breathing.
Sherwood Connected Forest 5G
The Sherwood Connected Forest project is DCMS funded to trial 5G in rural areas. As a lead project partner, Gooii are developing Augmented and Virtual Reality experiences. Still in the R&D phase of the project, we're working with a BAFTA winning BBC script writer and producer and our partner directors.
We're trailing as many AR headsets as possible, including the Magic Leap One and Microsoft HoloLens 2. The plan is to trial all available AR headsets, including the Nreal when they start reliably shipping to the UK. We're also going to be using the amazing Subpac sound systems for greater immersion.
BBC – Digital Services IV Framework
In addition, Gooii have been selected by the BBC as one of their preferred suppliers, with the opportunity to deliver emerging technologies as part their Digital Services IV framework. Additionally, the BBC have approved Gooii for app, backend and hosting services.