Website design Nottingham, web programming and development company. Gooii website design Nottingham, web design company, Nottingham, Nottinghamshire, Derby, Derbyshire, Leicester, Leicestershire, London, East of England, North of England, South of England, West Country, Wales Scottland, Ireland, UK. We produce, websites, cd-roms, corporate id, logos, design, programming, digital, print, digital, iPhone, app, app design, iPad, mobile, Android, android app design, iOS, Flash, content managements systems, apple, microsoft, charity, education, corporate, VR, Virtual Reality, VR apps, Virtual Reality apps, VR video, virtual reality video

News
Gooii AR projects shortlisted for national awards recognising innovation
2nd September 2022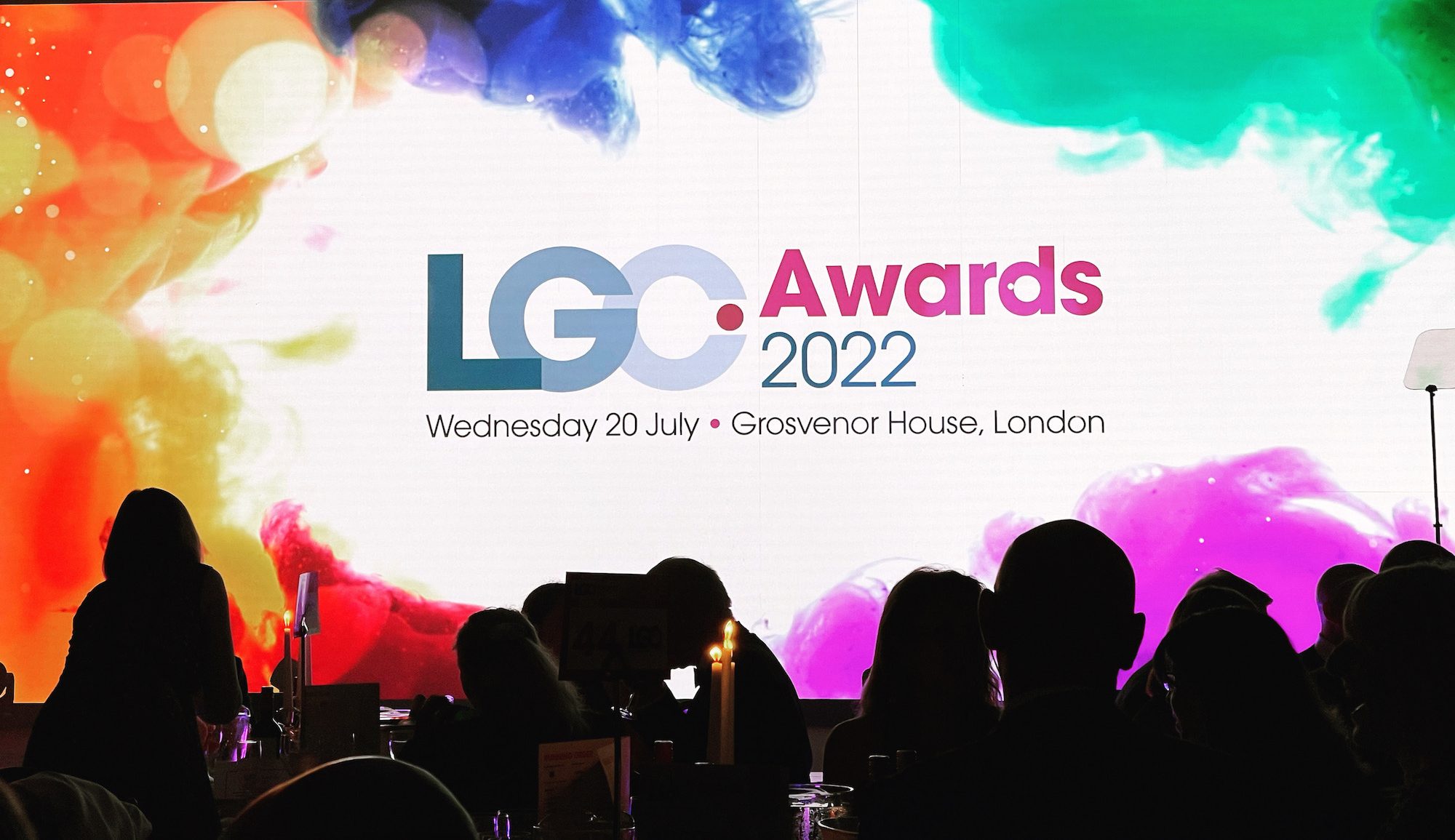 LGC award nomination for Gooii's 5G Connected Forest project
We are thrilled that our 5G Connected Forest project for Nottinghamshire County Council was recently shortlisted in the Local Government Chronicle (LGC) awards. It was a national event that recognised innovation in local government. 
The Gooii team attended the award ceremony in London with over 1200 local authority professionals. Nottinghamshire County Council was nominated in the 'Future Places' category for its '5G Connected Forest' project, for which we designed the AR technology.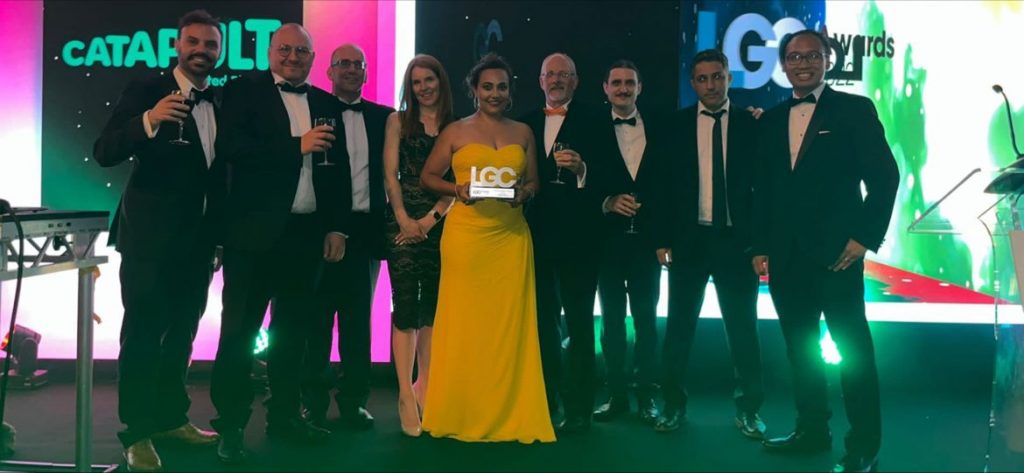 Creating communities for the future
Phil Hasted, Director at Gooii Ltd, said: "Being shortlisted in the Future Places category was a proud moment for myself and Gooii. It recognises the accomplishments of the 5G Connected Forest project, from its innovative design solutions, through to delivery models and collaboration. Together as a team, we worked towards creating communities of the future at a local level."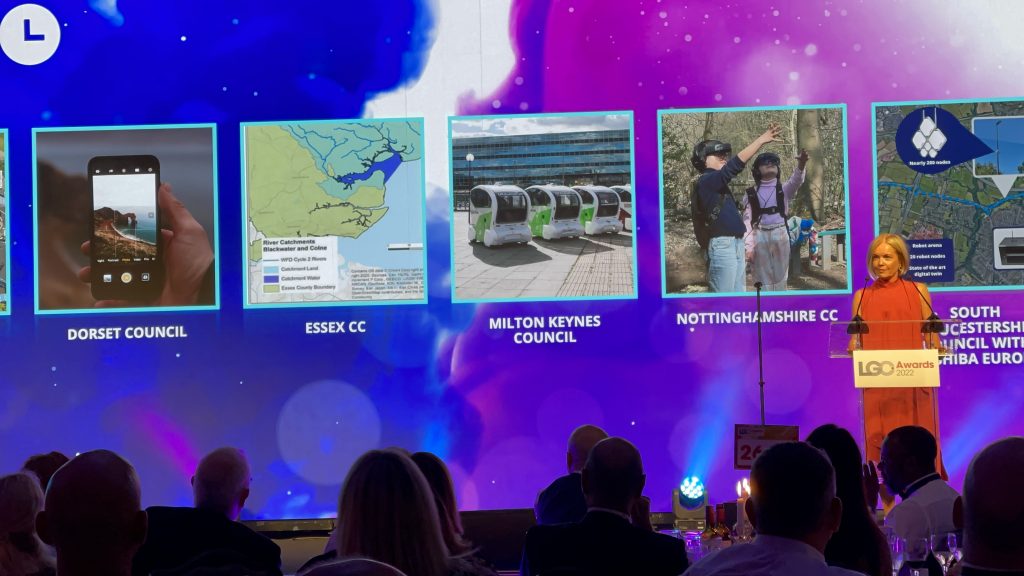 Bringing locations to life
Nottinghamshire County Council's 5G Connected Forest project consists of the 'Arrow Through Time' film, an AR holographic adventure about Robin Hood at Sherwood Forest Visitor Centre. It also involves 'The Rufford Ghost Walk' hologram experience at Rufford Abbey. The project was born out of innovation and creativity, developed from the original concept of bringing iconic locations and legends to life. It explores the potential for using 5G technology to preserve forests and enhance visitor experiences. 
Read more about the world-first project delivering 5G connectivity in the historical site of Nottinghamshire's Sherwood Forest area.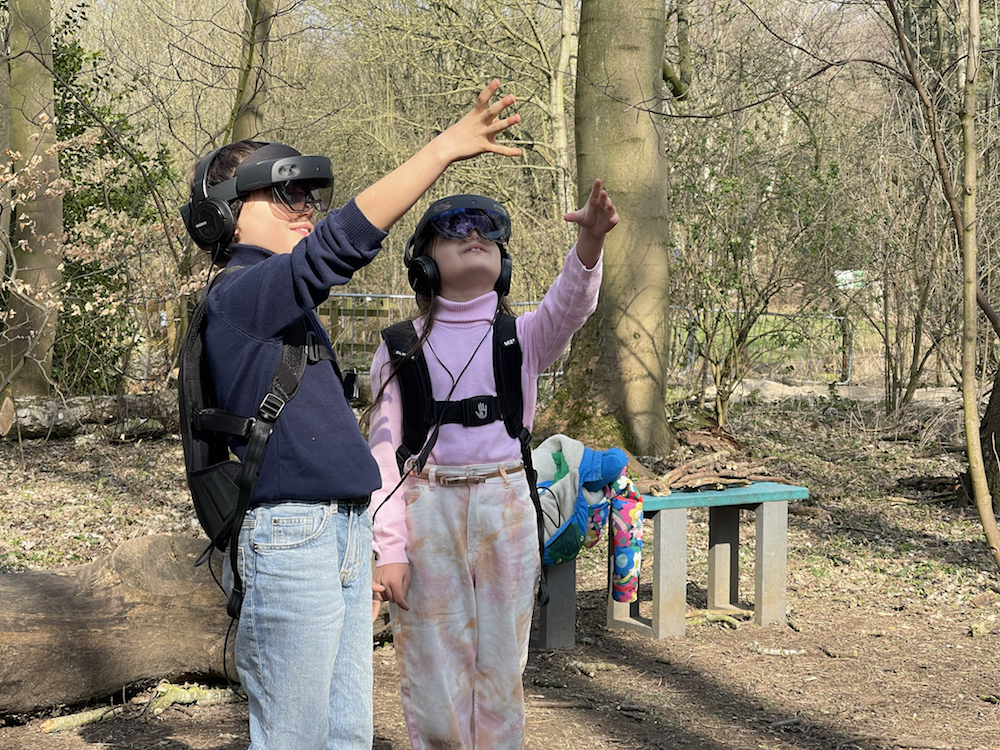 Gooii's Phil Hasted co-wrote the holographic film with BAFTA award-winning writer Nick Hutchings. Phil also acted as producer and in-app content director, working with our amazing coders and a team of talented video producers, directors, DOPs, VFX and SFX artists.
Phil added: "This nomination encompasses the aspirations of this highly ambitious project, the challenges we were able to overcome and the pioneering achievements we were able to deliver.
Read more about the emerging technologies used to bring Robin Hood to life.
Nottinghamshire County Council's investment in 5G technology
Councillor Kay Cutts, former Leader of Nottinghamshire County Council, said of the project: "This project will be front and centre of retelling the story of Robin Hood to future generations. It will be situated in the ancient royal forest of Sherwood, which has been wooded since the end of the last Glacial Period. There is no better opportunity to trial 5G in a forest setting anywhere else in the UK – not just for the area's geography, but for its rich and fascinating history.
I see this project as the start of a journey that will truly see Nottinghamshire on the regional, national and international tourism and environment management maps; as well as providing us with the opportunity to build the digital skills and opportunities of our residents and businesses."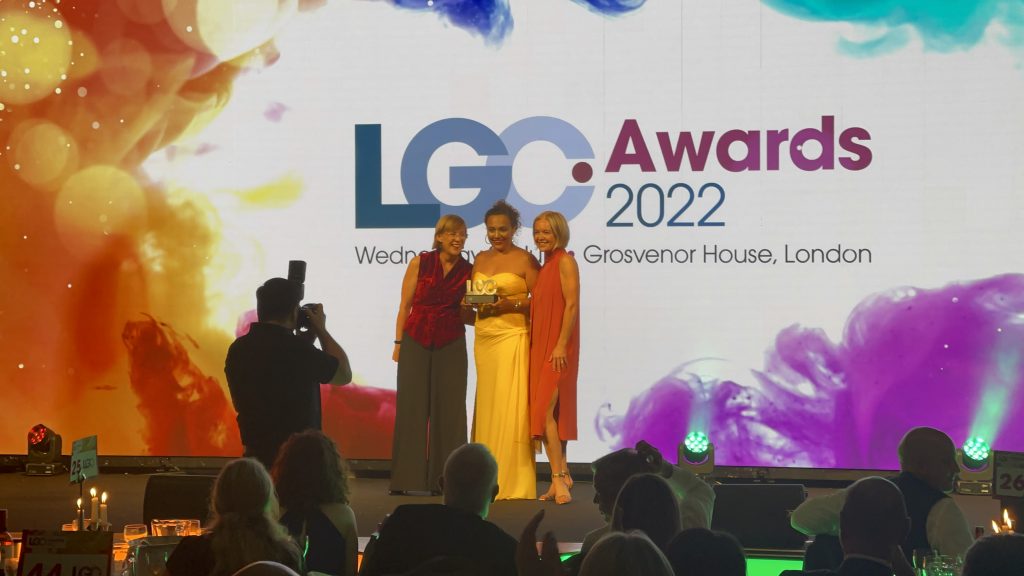 Project manager award win 
We were also excited to see our friend and project partner Ceren Clulow win the 'Outstanding Individual Contribution' award for her role as project manager of the 5G Connected Forest project. 
Gooii nominated for national 5G award
5G Connected Forest project also shortlisted for national 5G Showcase Award
The LGC award shortlisting follows another announcement from March 2022, when the same 5G Connected Forests project was shortlisted for the UK 5G Innovation Network's Showcase Awards. We were so happy to hear that our project had been nominated for the 'Best potential for business impact' award, which celebrates the achievements and outcomes of the UK's 5G landscape. This was an important award for us, as our creativity was recognised for its business impact and impressive revenue potential. 
We're incredibly proud of our work on the 5G Connected Forest project and are excited to bring more local legends to life using emerging technologies. Please get in touch if you'd like to discuss a project in your area.